Welcome to HP
Create and inspire like never before with HP PCs and printers.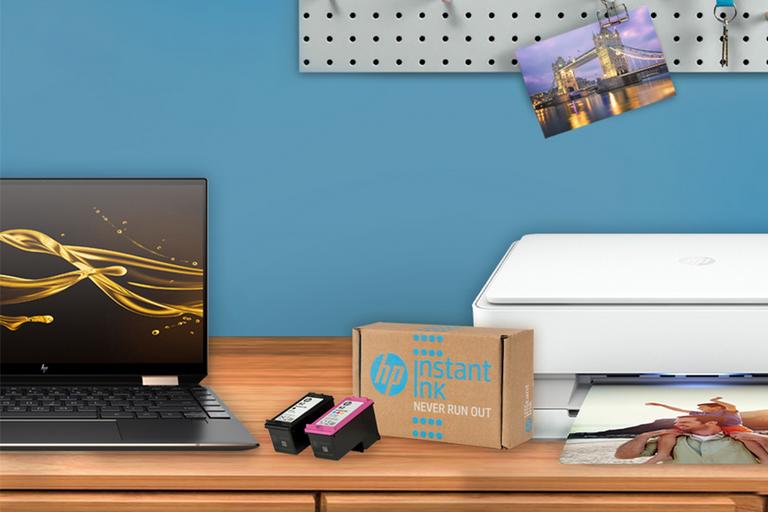 HP PCs
Laptops
Explore the full range of HP laptops. Whether you're looking to create on-the-go anywhere or seeking desktop-grade power in a sleek design, find the right device for you.
Desktops and all-in-one PCs
Create a modern workspace with a device that combines impeccable design with power and performance. Explore the full range of HP Desktops and All-In-One PCs.
HP printers
Printers
With easy to use features, smart technology and much more – discover our full range of HP printers.
HP accessories
Our customers love...