HP Original Ink
Two ways to buy HP Original cartridges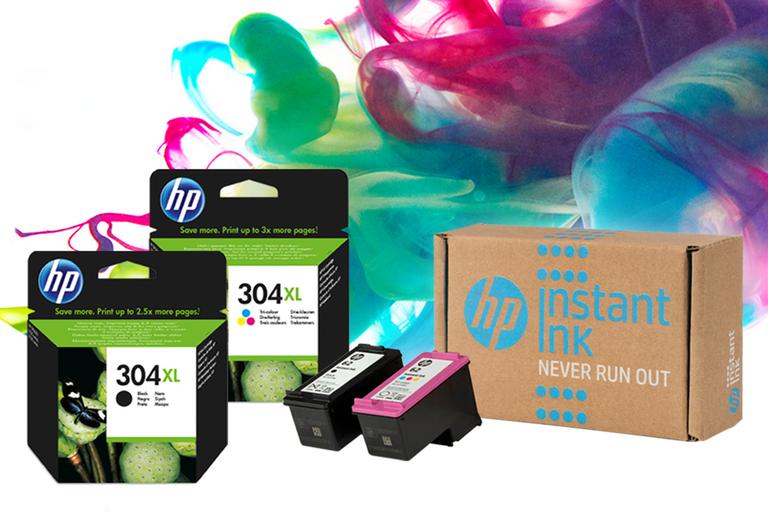 Prints you can take pride in
Turn your most important moments into printouts you can be proud of.
With premium quality HP ink you can print out fade-resistant photos and documents keeping memories alive.
Two ways to buy
Choose to buy your HP Original Ink cartridges on the go or save up to 70% on ink with HP Instant Ink - ink delivered straight to your door before you run out.
Sustainable Printing
HP ink cartridges contain more than 40% recycled plastic on average whilst nearly 90% of non-HP cartridges end up in landfill. Save the planet and use HP Original Ink.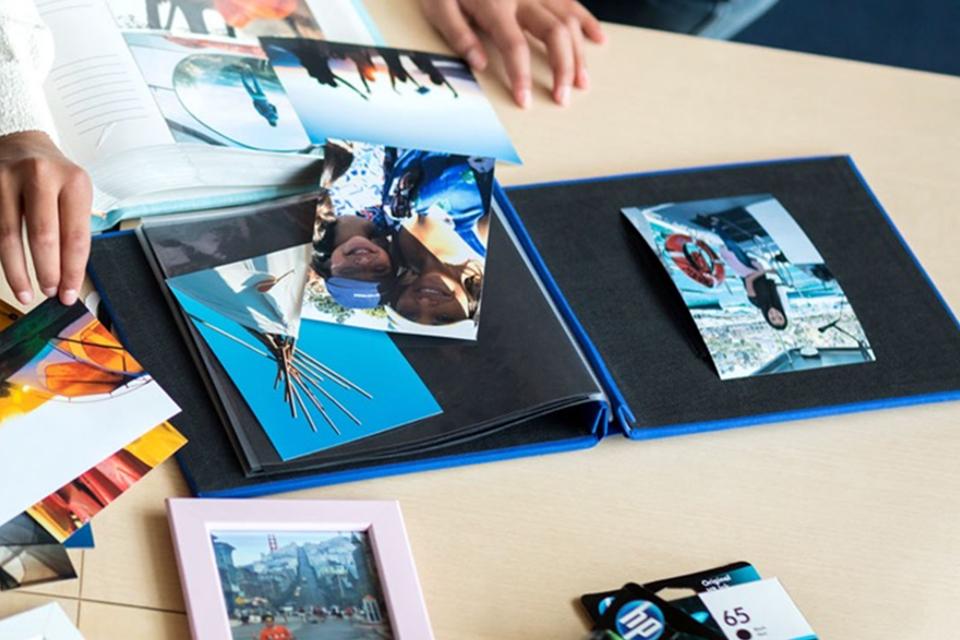 Precision output, page after page
Designed to work the first time, every time.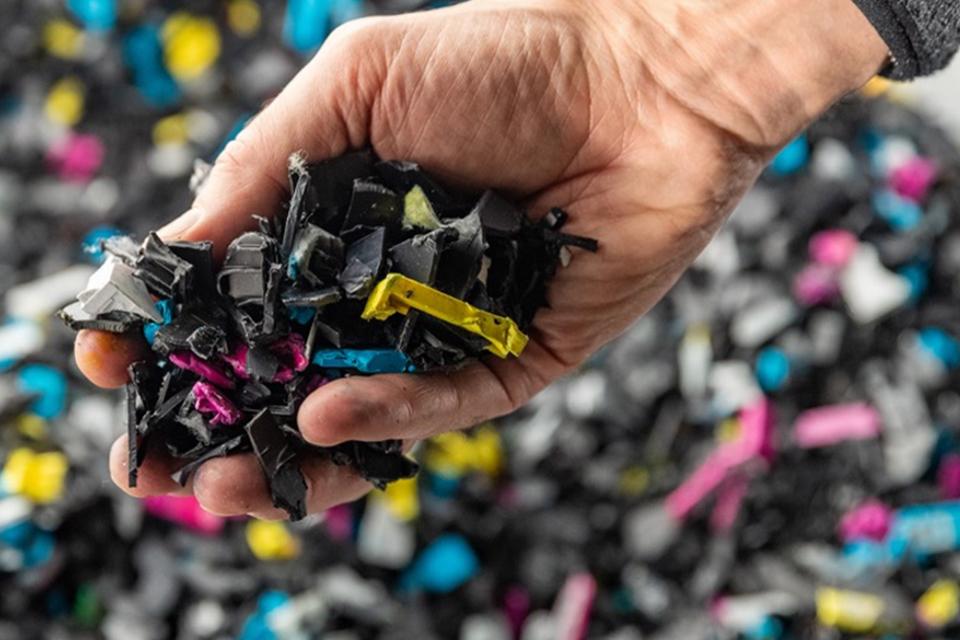 Designed with the planet in mind
Free and easy recycling to help reduce waste.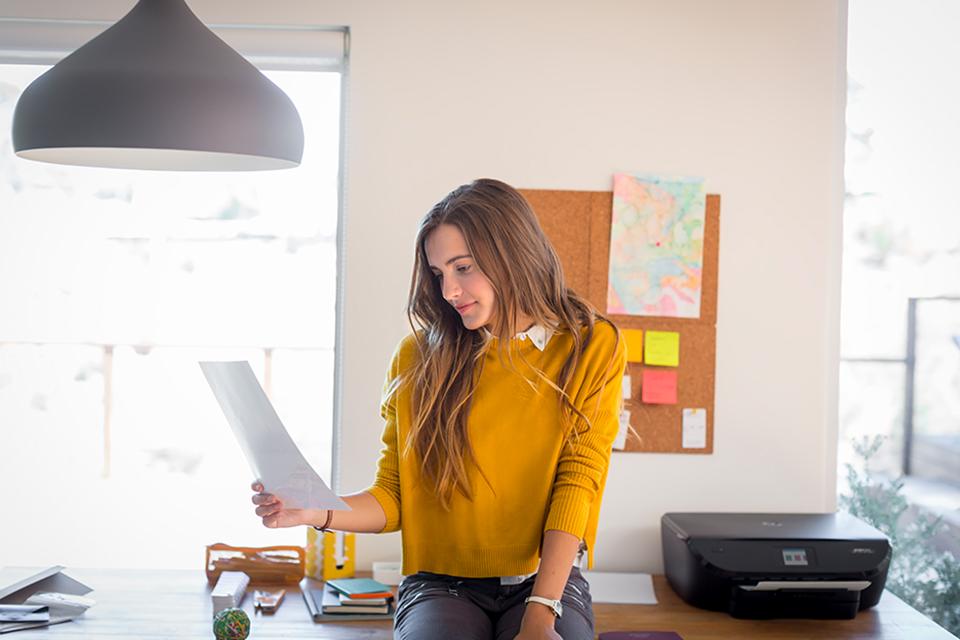 Help maintain the indoor air quality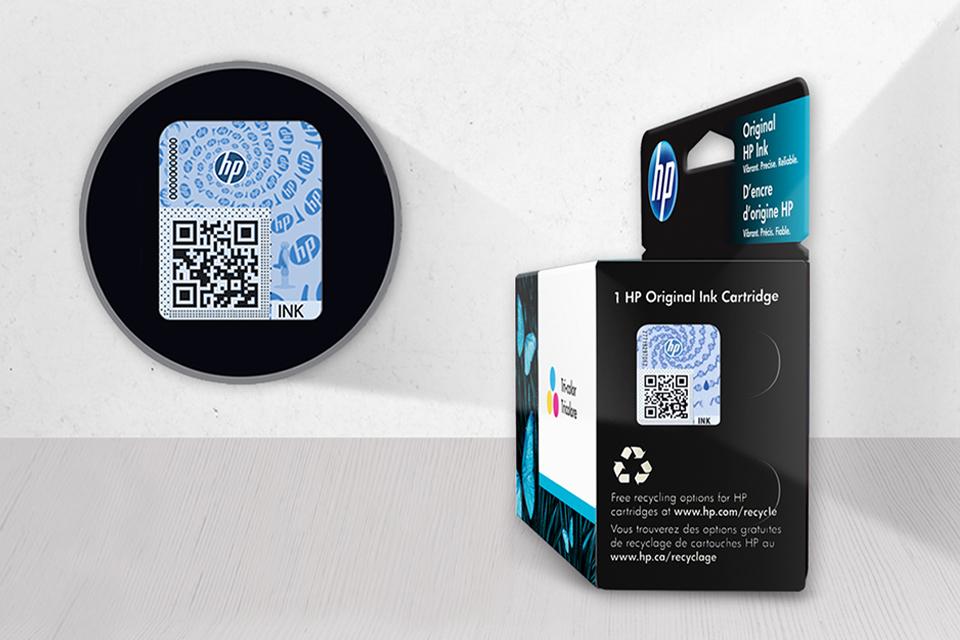 Designed for security you can trust
Protect your printer and your data.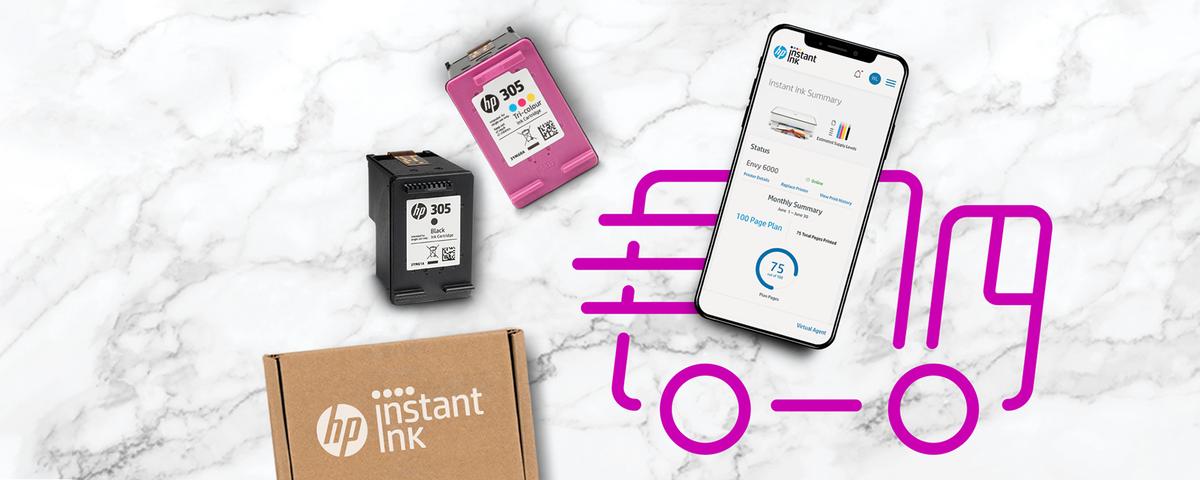 Never run out and save up to 70% on HP ink
A monthly subscription service so that you will never run out of ink. With HP's ink delivery service, you get HP Original Ink cartridges, shipping, and recycling, starting at 99p per month subscription. No annual fee, and you can change or cancel your plan at any time.
How does HP Instant Ink work?
Ink is ordered by your printer and delivered to your door, so you never have to worry about running out.
What is HP Instant Ink?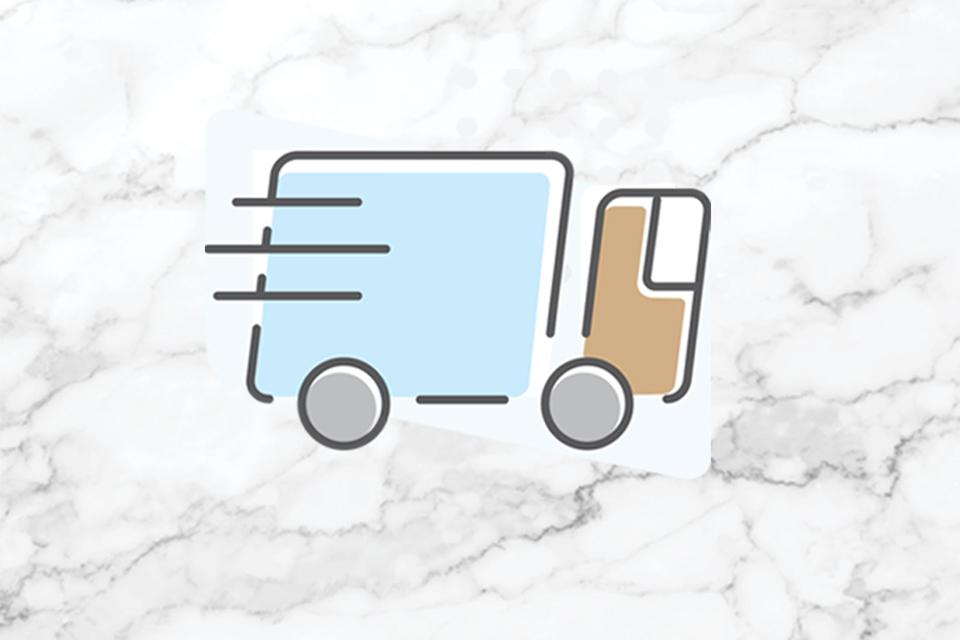 Never run out
Convenient ink replacements and smart delivery included.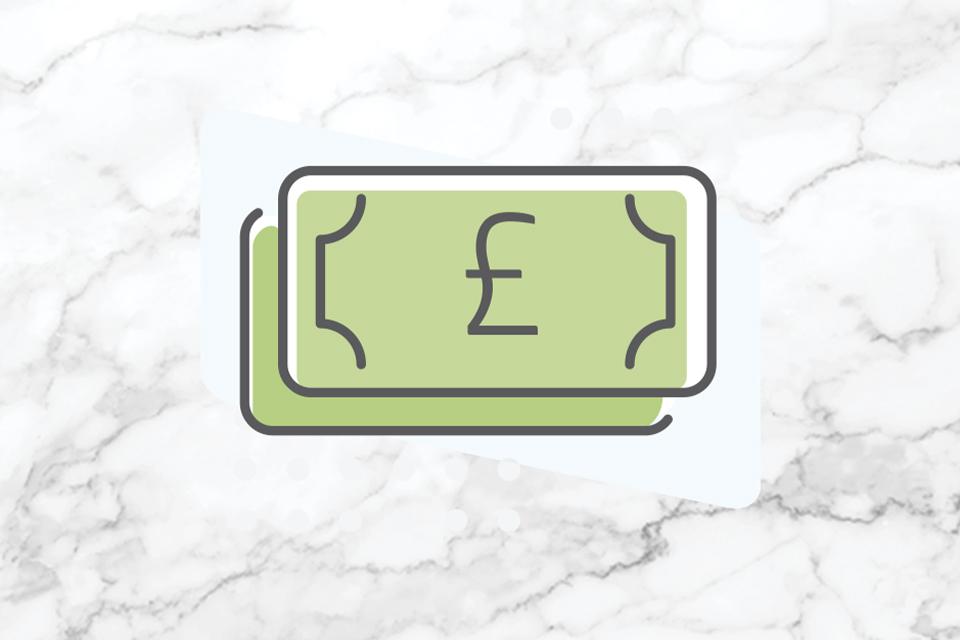 Save up to 70% on ink
Secure preferred ink savings with HP Instant Ink starting at £0.99 a month.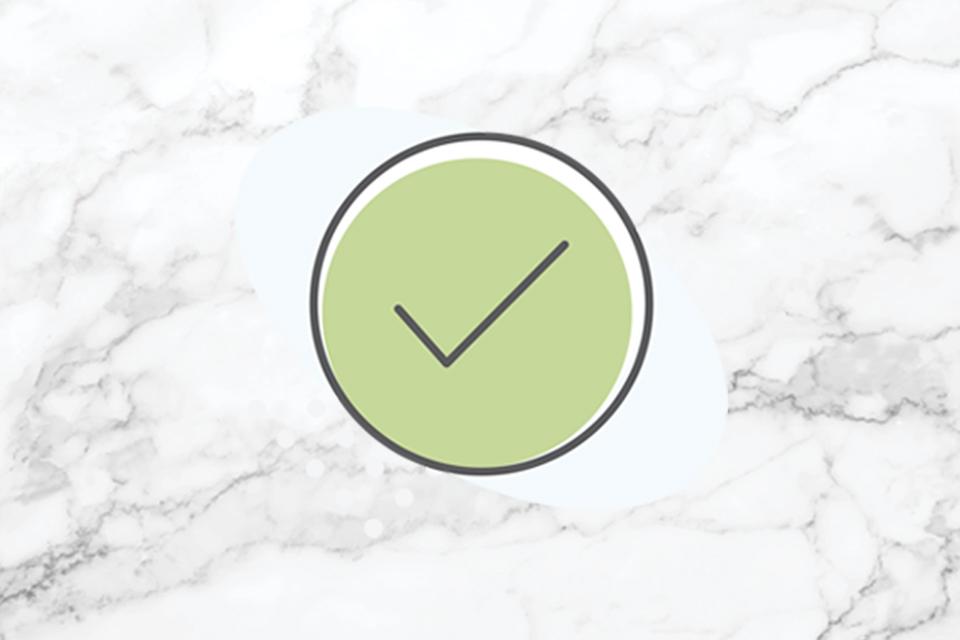 Worry-Free Service
Peace of mind with plan flexibility to change or cancel anytime at no cost.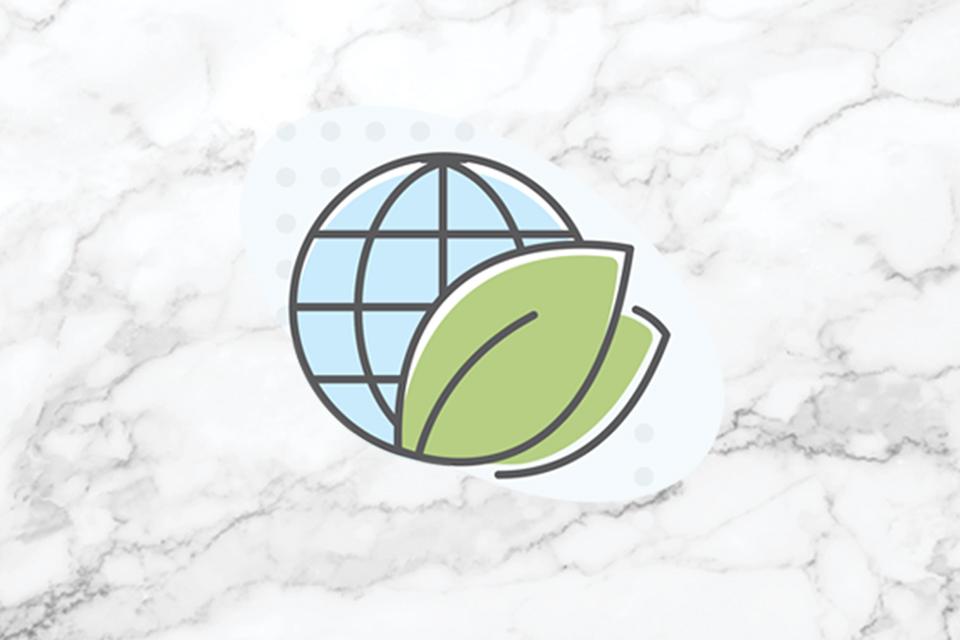 Responsible Recycling
Help us put plastic back into printers with prepaid recycling service included.
HP Instant Ink plans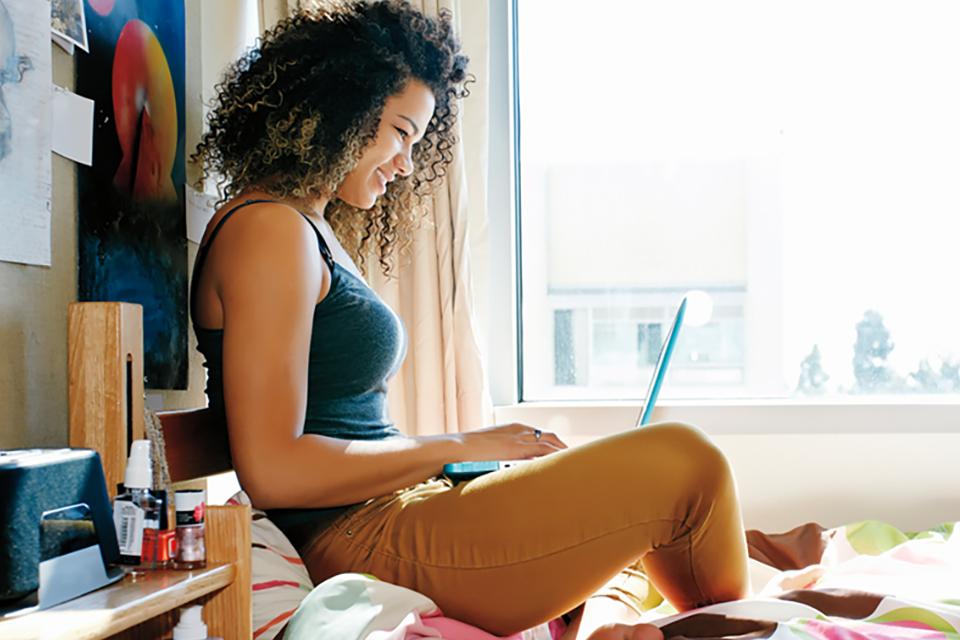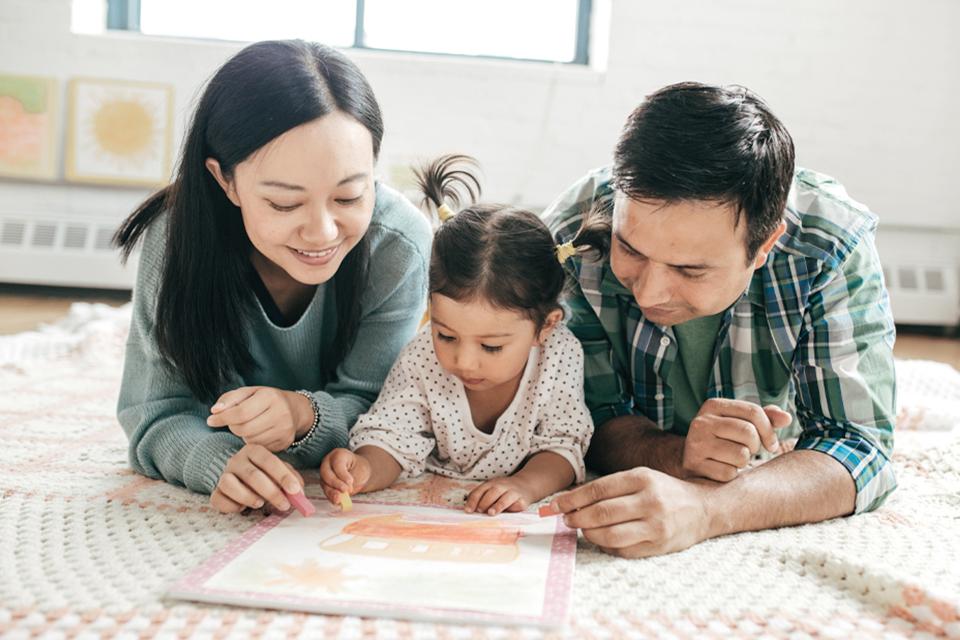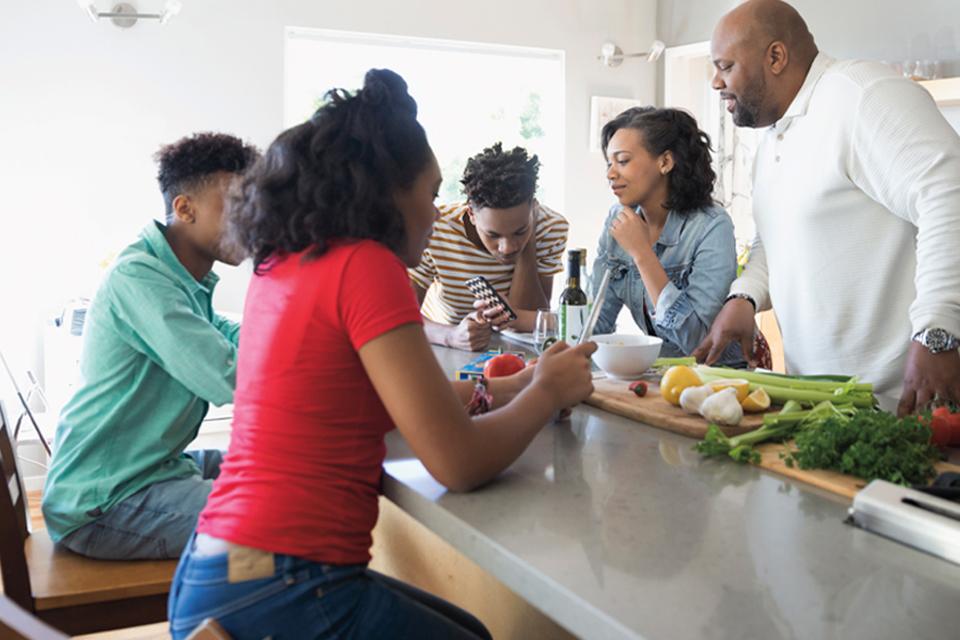 100 Pages per month
£4.49
Recommended for homes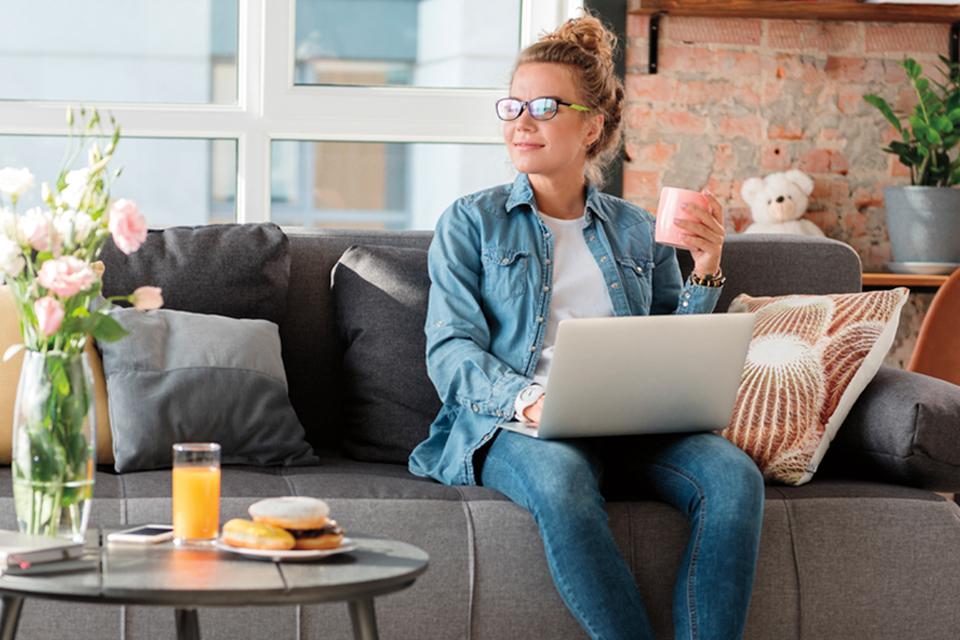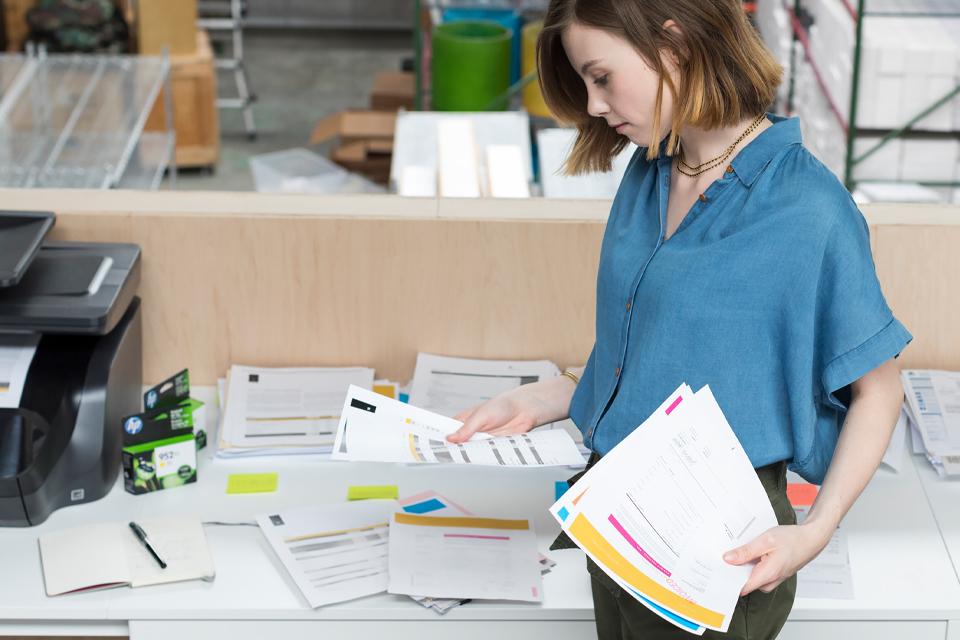 700 Pages per month
£22.49
Recommended for small businesses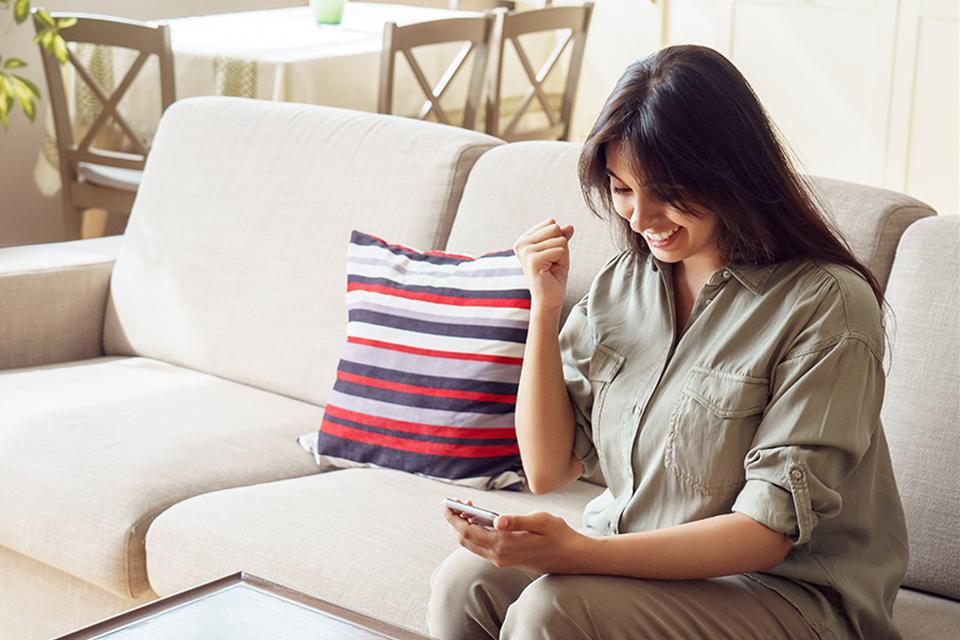 £10 Free credit
Enroll to get your £10 free credit towards HP Instant Ink
Never run out and save up to 70% on ink with HP Instant Ink
Get HP ink, plus hassle-free delivery, and recycling all starting at £0.99 a month.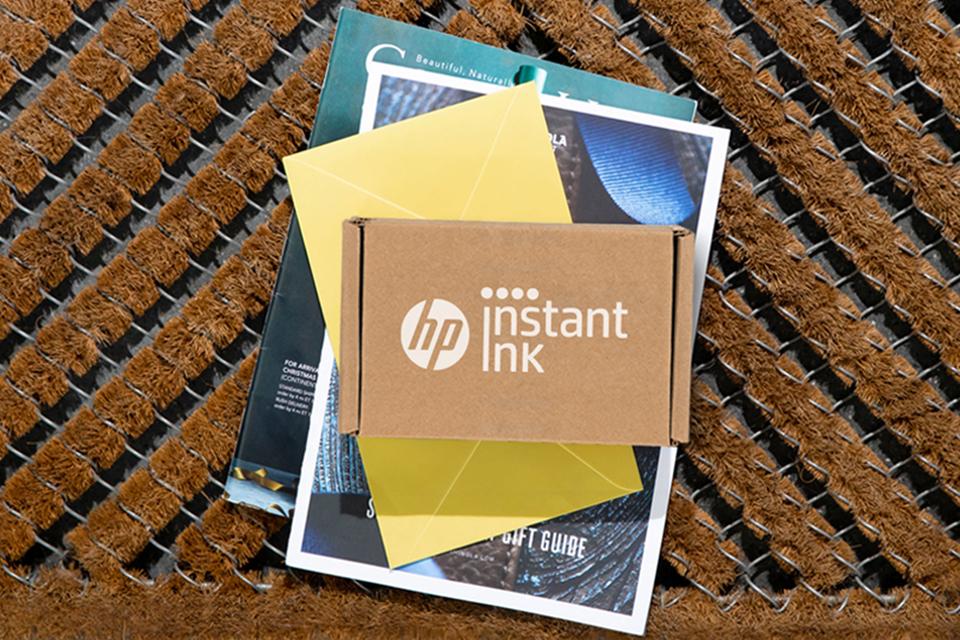 HP deliver your ink at no extra cost
When ink levels are low, a new cartridge is automatically dispatched. Cartridges are shipped before you need them, so you'll never run out.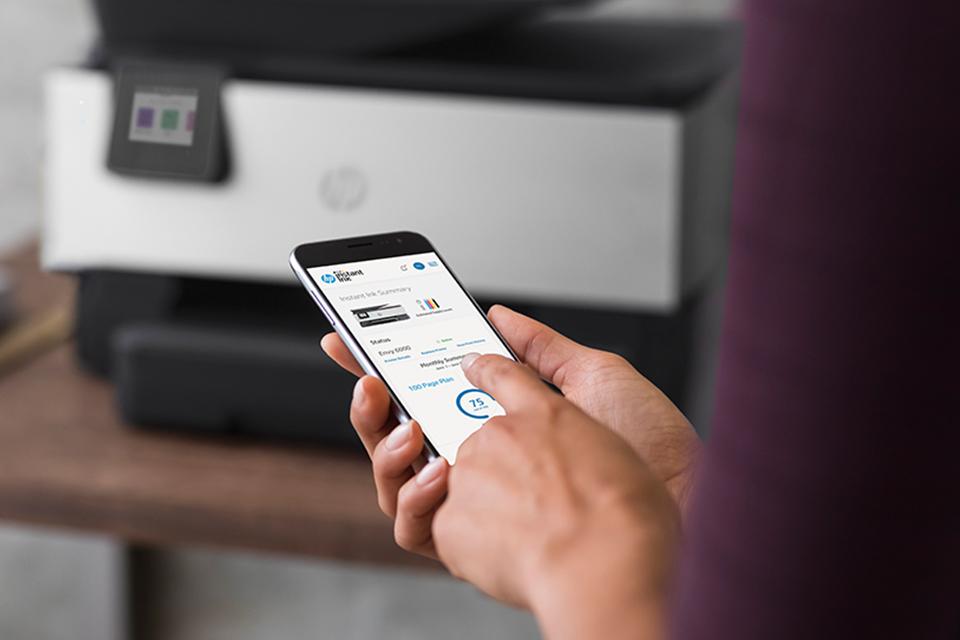 Enjoy total flexibility with HP
You can cancel or change your plan anytime. If you don't use all of your pages, they automatically rollover to the next month.
How to set up your HP Instant Ink
Simple choose a compatible printer and your monthly plan. Click the video for a step by step guide.
HP Sustainable Impact
HP is recognised as one of the world's most sustainable companies.
Why buy at Argos?
Printers currently eligible for HP Instant Ink:

- HP AMP
- HP DeskJet 2620 Series, HP DeskJet 2630 Series, HP DeskJet 3630 Series, HP DeskJet 3720 Series, HP DeskJet 3730 Series, HP DeskJet 3750 Series, HP DeskJet 3760 Series
- HP ENVY 4500 Series, HP ENVY 4520 Series, HP ENVY 5010 Series, HP ENVY 5020 Series, HP ENVY 5030 Series, HP ENVY 5530 Series, HP ENVY 5540 Series, HP ENVY 5640 Series, HP ENVY 7640 Series
- HP ENVY Photo 6220 Series, HP ENVY Photo 6230 Series, HP ENVY Photo 7120 Series, HP ENVY Photo 7130 Series, HP ENVY Photo 7820 Series, HP ENVY Photo 7830 Series
- HP TANGO
- HP TANGO X
- HP OfficeJet 3830 Series, HP OfficeJet 4630 Series, HP OfficeJet 4650 Series, HP OfficeJet 5220 Series, HP OfficeJet 5230 Series, HP OfficeJet 5740 Series, HP OfficeJet 6950 Series, HP OfficeJet 8010 Series, HP OfficeJet 8020 Series, HP OfficeJet 9010 Series
- HP OfficeJet Pro 6830 Series, HP OfficeJet Pro 6960 Series, HP OfficeJet Pro 6970 Series, HP OfficeJet Pro 8020 Series, HP OfficeJet Pro 8030 Series, HP OfficeJet Pro 8210 Series, HP OfficeJet Pro 8610 Series, HP OfficeJet Pro 8620 Series, HP OfficeJet Pro 8710 Series, HP OfficeJet Pro 8720 Series, HP OfficeJet Pro 8730 Series, HP OfficeJet Pro 8740 Series, HP OfficeJet Pro 9010 Series, HP OfficeJet Pro 9020 Series