Explore the Hoover range
Hoover cordless vacuums
Compact and lightweight but with outstanding dust pick up performance.
Hoover vacuums
Check out Hoover's range of vacuum cleaners for top class cleaning throughout the home.
Long lasting and high efficiency performance
Discover the full care experience with the H-WASH 500, Hoover's new range of outstanding laundry appliances.
Why Hoover?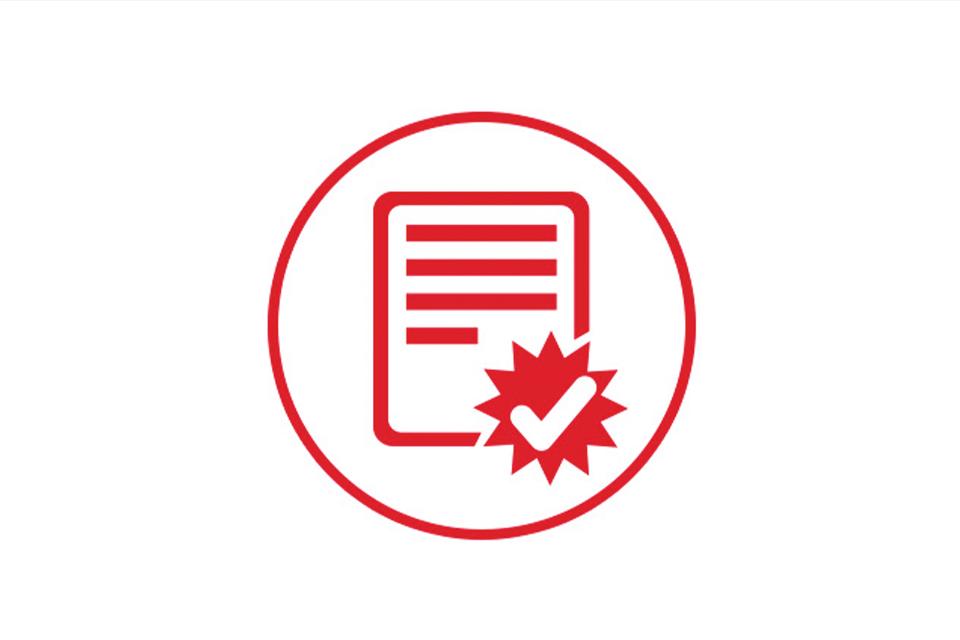 Built to last
Our appliances come with a 10 year part and 1 year labour guarantee, ensuring you're protected.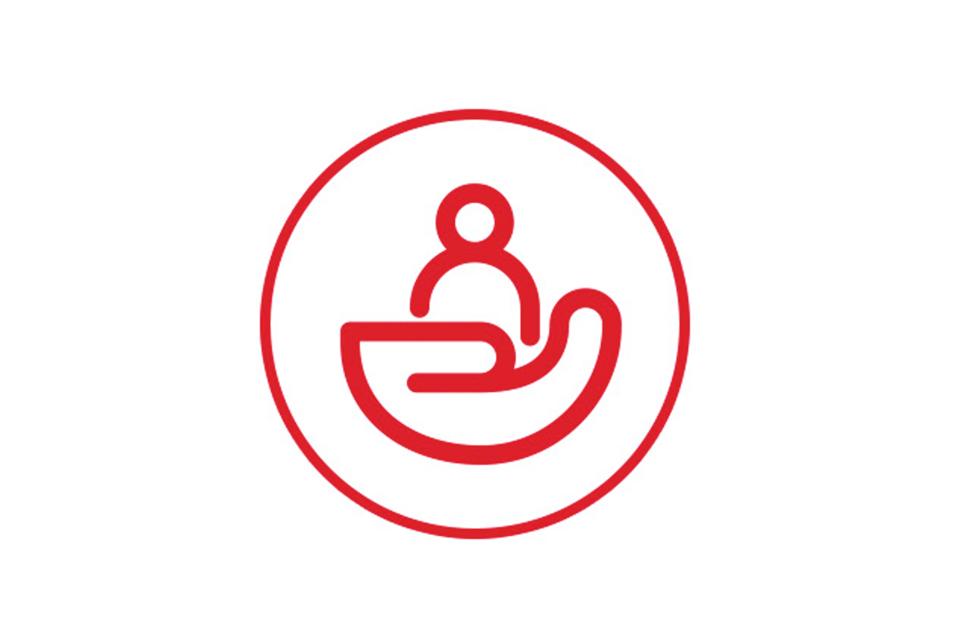 Dedicated aftercare
We have a dedicated customer support team on hand to help out when there are unforeseen hitches or if you have any questions.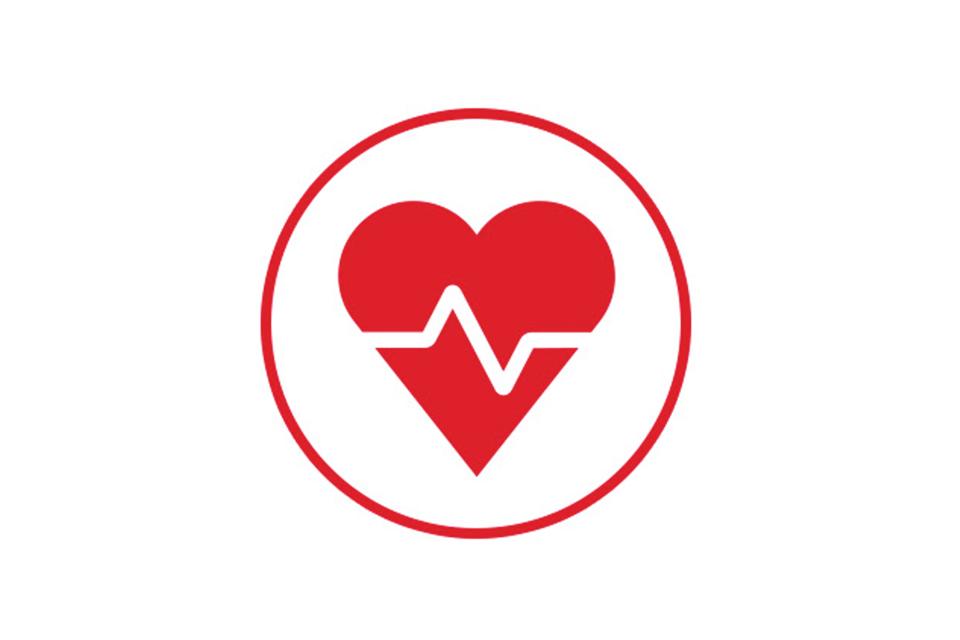 Wellbeing
Hoover is the brand for those who choose the same quality at home that they demand for their life. Wellbeing is at the forefront of our products and partnerships.
Tried, tested and user recommended
Why buy at Argos?