Let Hive help make your life easier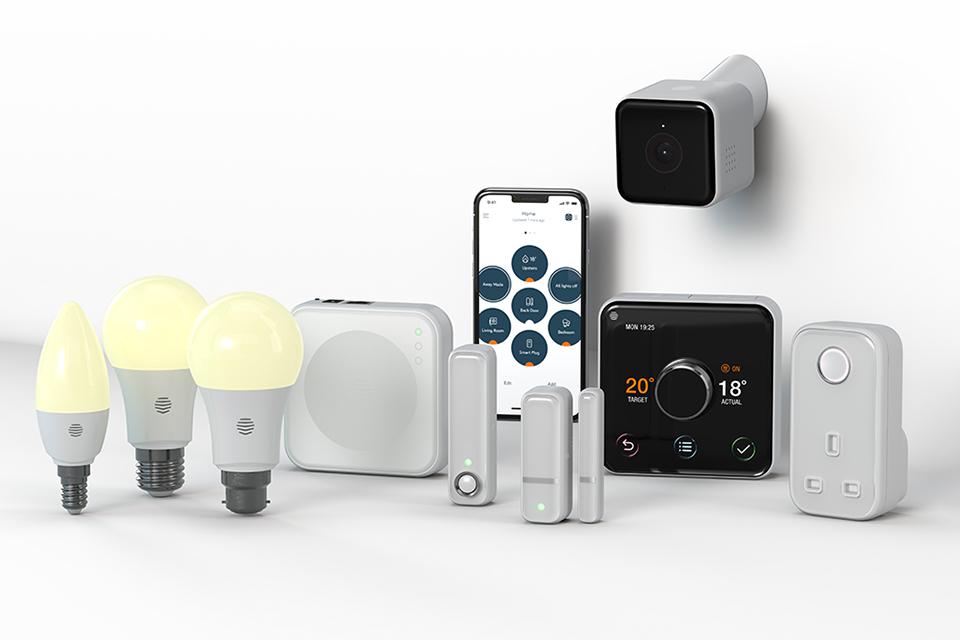 One app. One ecosystem
Connected Hive smart devices simplify life – from motion sensors that switch on landing lights when you walk past at night, to heating that turns off when you open a window and a kettle that boils as you walk in the door.
And it all connects seamlessly with your existing technology so you can control your home hands-free.
Hive thermostat
Never heat an empty home, but always come back to a warm one with our award-winning Hive thermostat. The UK's favourite smart thermostat, it could save you up to £110 a year by giving you complete control of your heating.*
Set schedules and monitor your energy efficiency. Use your phone or your voice to switch heating on or off, or adjust up and down remotely.
*We analysed the energy consumption of customers with Hive Active Heating, and found that customers saved an average of £110 on their energy bills.
Hive View outdoor camera
Protect your home – and your lie-ins!
Day or night, the Hive View outdoor camera automatically starts HD recording as soon as it detects people, motion or sound, and sends you a notification.
It can also livestream and has two-way audio – so when the doorbell rings, you can tell your delivery driver where to leave your package from under the duvet.
Hive sensors
Security
Hive window or door sensors alert you if they're opened or closed, while the Hive motion sensor detects movement indoors and sends you a notification, so you can keep an eye on your home while you're away.
Simplicity
Hive sensors work smartly with other products. So opening a door switches on lights, and opening a window switches off heating.
Hive lights
Not only do Hive lights look good, they can help to look after your home too. Set the scene from your smartphone with our smart energy-efficient bulbs – dim the lights for movie night or even change their colours to suit the vibe.
You can also set schedules so they switch on and off to make it look as if someone is home, even if the house is empty.
Hive plugs
No more panicking that you've left the iron on! Hive plugs make every appliance smarter. Plug into your socket, then plug your appliance into it to control it with one tap of the app.
Hive plugs connect to other Hive devices too, so you can set the coffee machine to switch on when the Hive motion sensor detects you coming downstairs in the morning.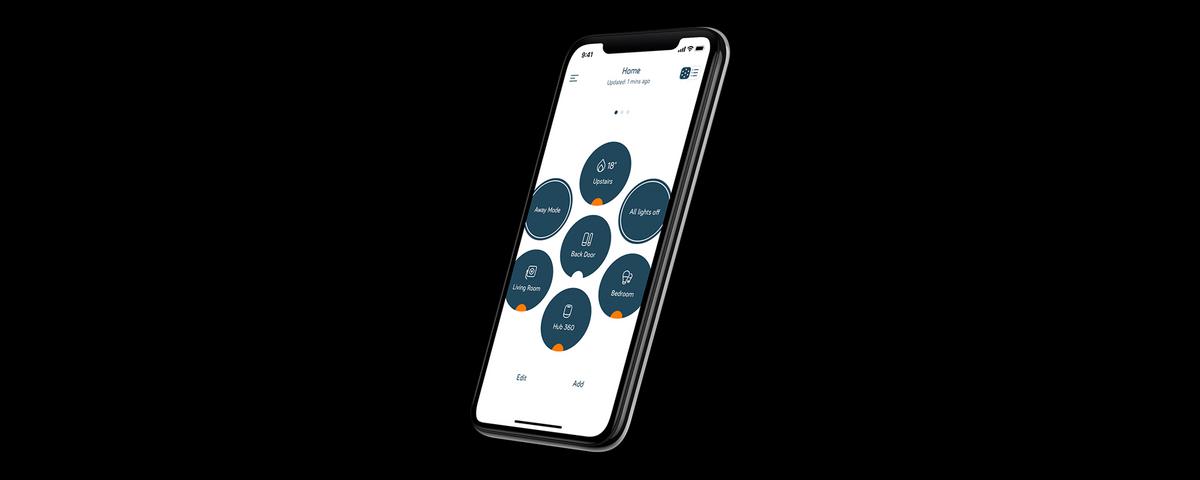 The Hive App
Seamlessly control your home with our award-winning Hive App. Download it free and then just tap the app to switch things on and off remotely, or set schedules.
Use Hive Actions to bring your family of Hive devices to life effortlessly, so your straighteners switch off when you walk out the front door and the kettle boils as you walk back in.
Why buy at Argos?