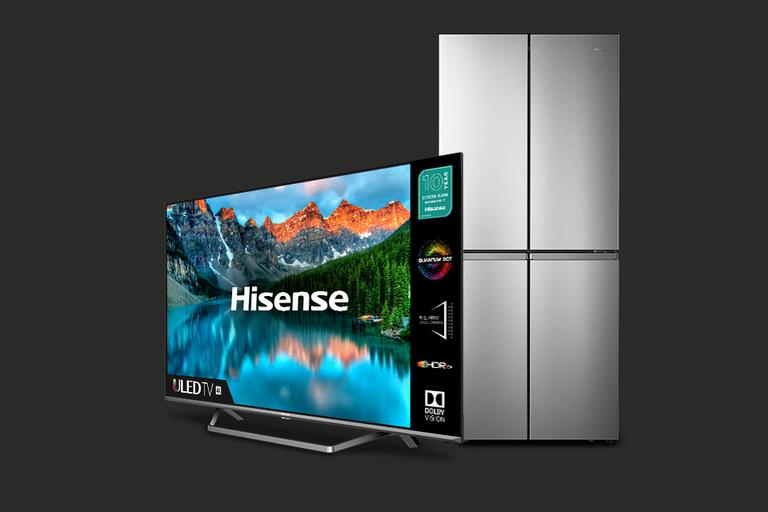 Hisense offer everything from breathtaking ULED 4K TVs with Quantum Dot for the living room, to stylish multi-door fridge freezers in your kitchen.
Hisense TVs
For every home, there's a Hisense TV. Explore everything from big screen ULED 4K Quantum Dot Colour TV experiences to Smart TVs perfect for the bedroom or games room.
Hisense ULED 4K TVs with Quantum Dot
Get closer to reality with Hisense ULED 4K with Quantum Dot Colour televisions, delivering over a billion true-to-life colours. Boasting HDR10+ and Dolby Vision™ support, plus immersive sound by Dolby Atmos®, bring a true cinematic experience home with Hisense.
It's all about U
Personalised, intuitive and smart, with Hisense VIDAA U4 it's easier to access all of your favourite entertainment and built-in apps.
Smart TV made easy
Start streaming 150,000+ movies and TV episodes in 4K HDR across thousands of channels with the Hisense Roku TV.
Shop Hisense TVs by size
Hisense refrigeration
Stylish Hisense fridge freezers, perfectly designed for any kitchen. Choose from large capacity multi-door and American-style fridges, to combis, integrated models and compact undercounters.
Hisense multi-door fridge freezers
Multi-door design that fits your space and your style with added cooling flexibility.
Hisense American-style fridge freezers
Large capacity American-style design, with integrated water dispensers for extra luxury.
Hisense fridge freezers
Stylish fridge freezers, perfect for your fresh and frozen foods.
Never defrost again
Hisense Total No Frost technology
More advanced than ordinary frost-free fridge freezers, innovative Total No Frost technology from Hisense circulates cold air evenly throughout your fridge and freezer. This prevents ice crystals from forming, so there's no need to ever manually defrost.
Why buy Hisense?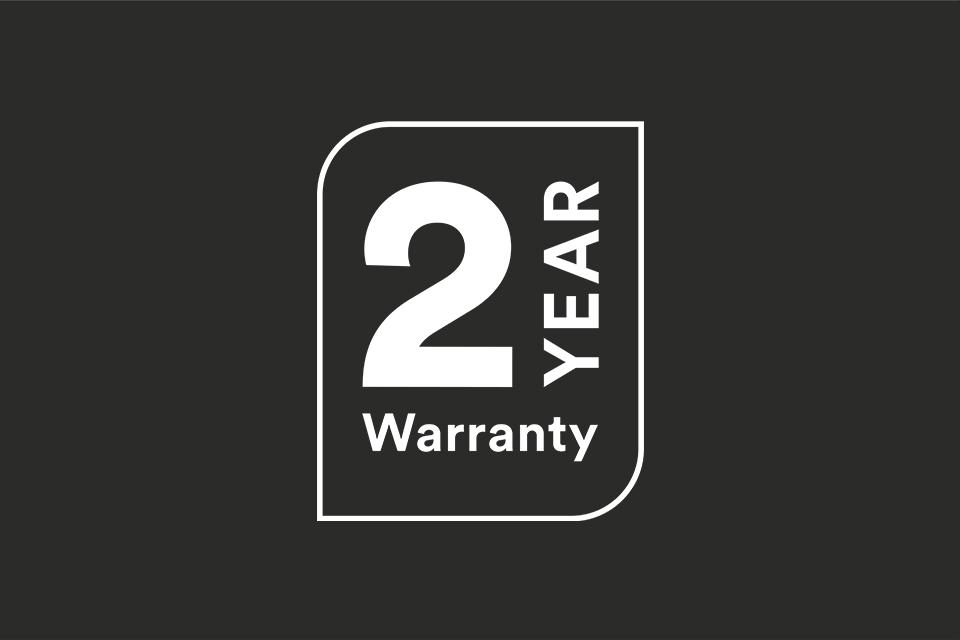 2 year warranty across all appliances
Across all Hisense TVs and home appliances, a 2 year warranty is included as standard. Enjoy total peace of mind with products that are built to last.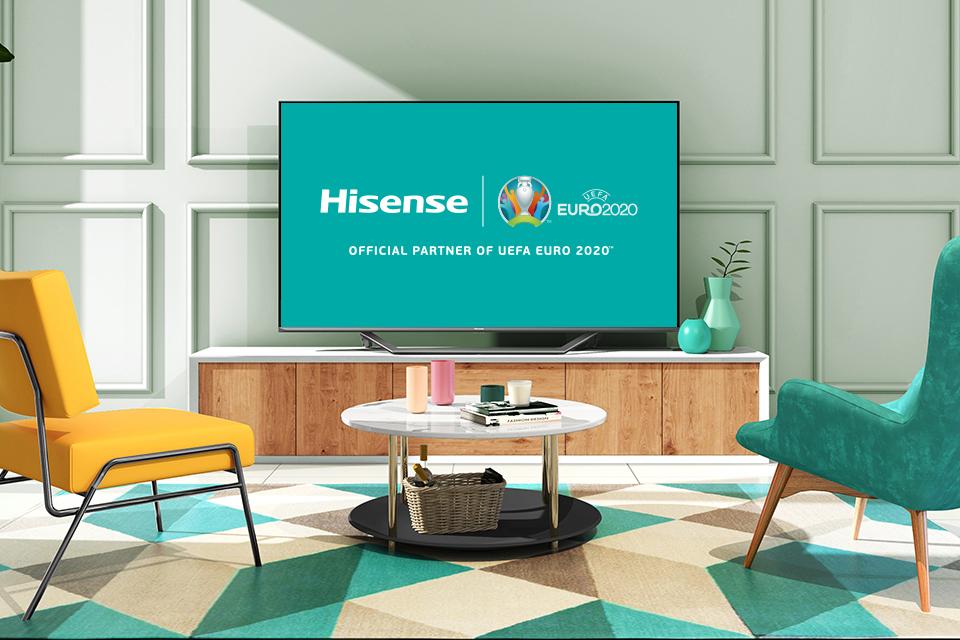 Hisense, official partner of UEFA EURO 2020™
Hisense is a proud partner of UEFA EURO 2020™, helping to bring the tournament atmosphere into your home.
Energy label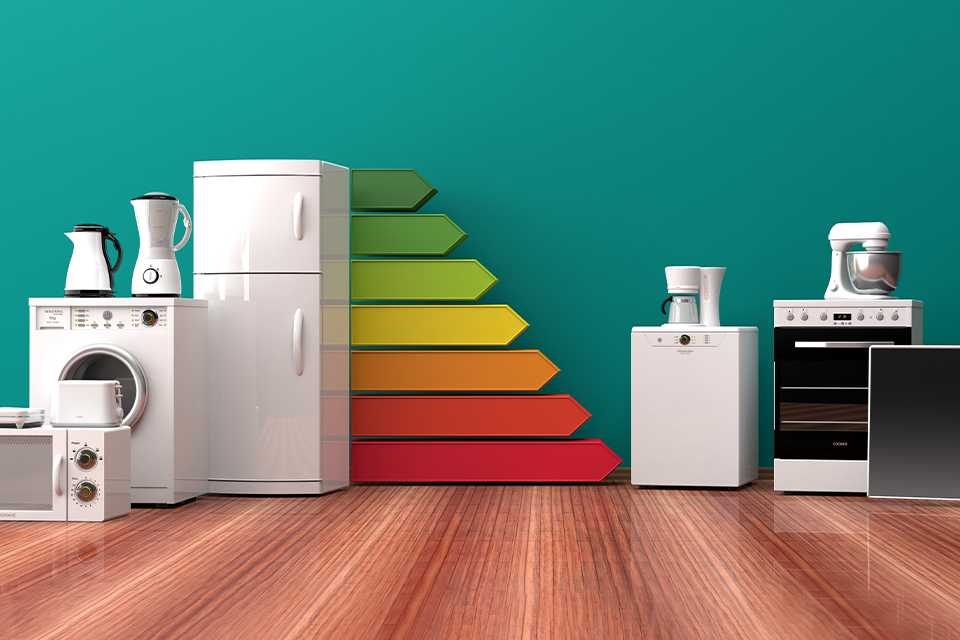 The energy label is changing
From the 1st of March 2021, the energy label is changing. To make it easier for customers to find the most energy efficient products, the current energy-efficiency scale of A+++ to D is being changed to A-G.
Care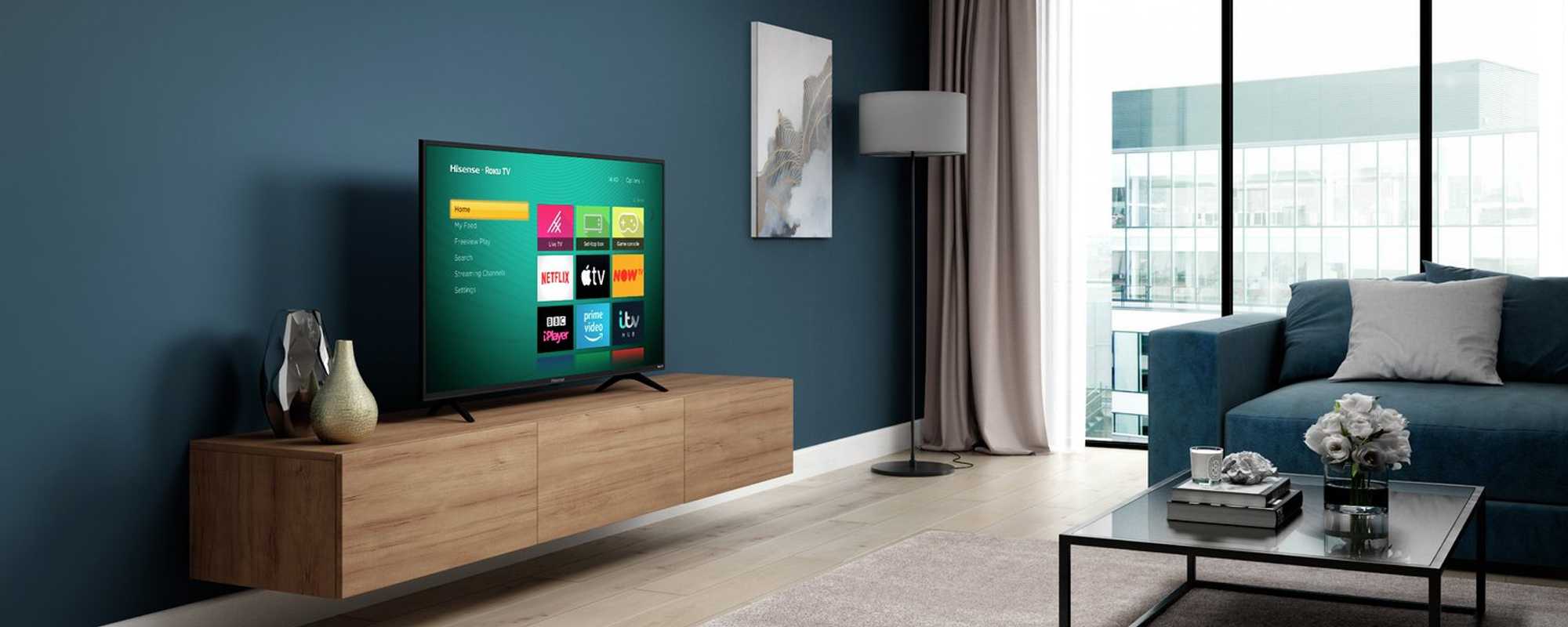 Cover your new pride and joy with Argos Care
Life on-the-go sometimes means things don't go to plan - we'll fix or replace your item even if it's broken by accident. T&Cs apply. Provided by Domestic & General Insurance PLC.