George Foreman at Argos
Lean grilling for healthy home-cooked meals that really pack a punch.
Shop all George Foreman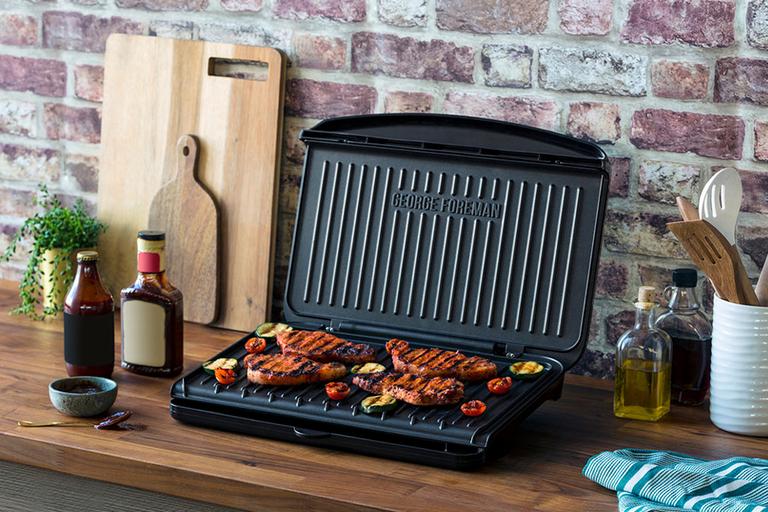 George Foreman Large Fit Grill
Whether you're cooking up a feast for the family, or making a simple toastie, the NEW George Foreman Large Fit Grill has you covered!
As groundbreakers of indoor grilling, George Foreman is a firm favourite with families who love healthy food. With grills for every occasion, the George Foreman range continues to expand and innovate.
Shop by size
Grill range
Our customers love
Highly recommended
Recipe ideas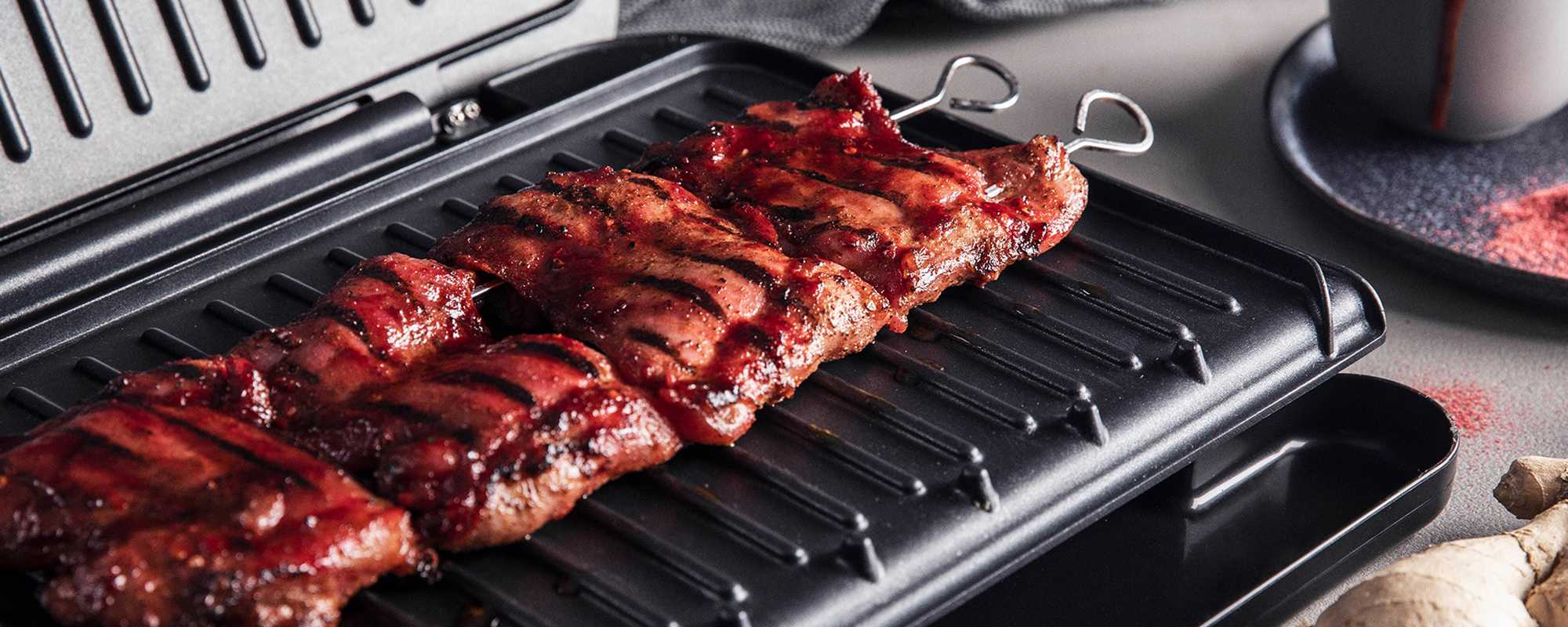 Korean chicken thighs - Serves: 2-4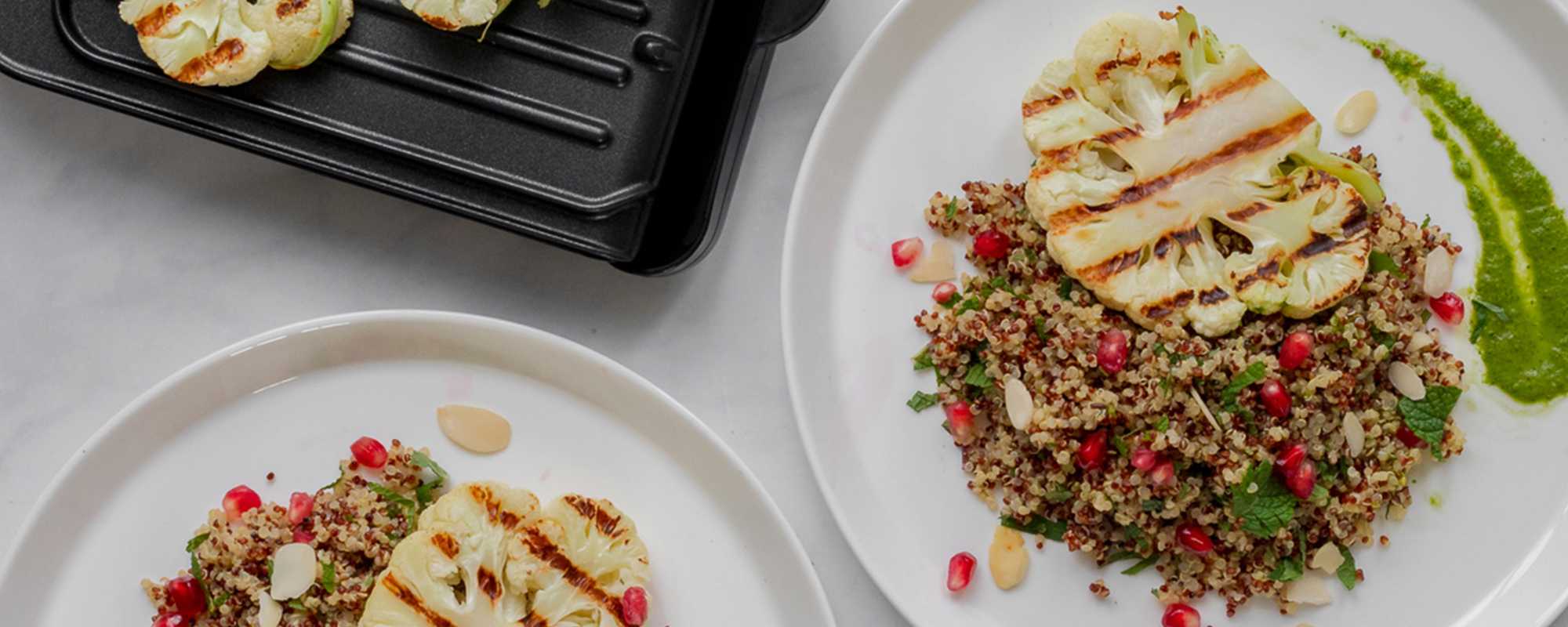 Tikka cauliflower steaks - Serves: 2