Dimplex at Argos
Discover our range of heating and dehumidifier products to keep warm and comfortable this winter.
Shop all Dimplex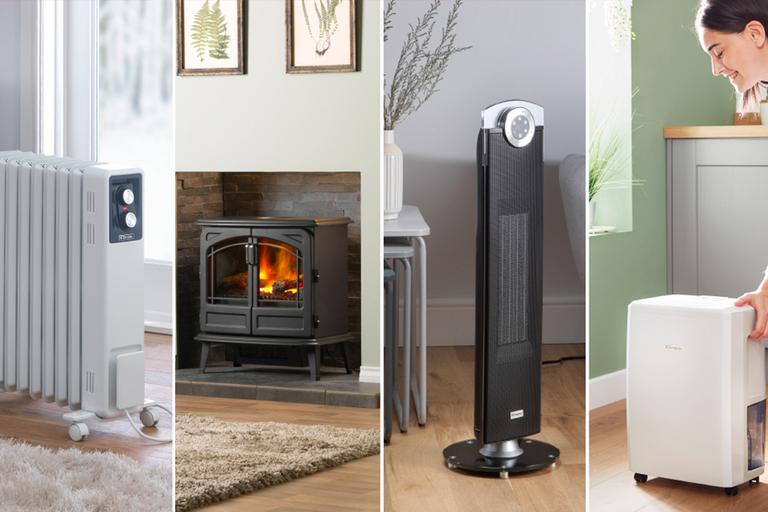 Keep warm and cosy this winter
Dimplex electric fires
Create a cosy and welcoming atmosphere with our electric fires or transform a room with a freestanding fireplace.
Dimplex radiators
With a portable design and no maintenance required, radiators are a simple and silent way to heat your home.
Dimplex portable heating
Perfect for an instant heating top-up and easy to move around the home, giving you ultimate flexibility.
Dimplex convectors
Ideal for heating larger spaces around the home providing instant and silent warmth.
Dimplex Optimyst fires.
Experience the beauty of a real flame and smoke effect fire with the simplicity of electric.
Dimplex Everdri dehumidifiers
Take control of humidity in your home keeping you healthy and avoiding unwanted damp and condensation.
At home with Dimplex
Dimplex Studio G tower heater
The Studio G is designed to fit seamlessly and stylishly into any living space.
Dimplex Evandale Optimyst electric stove fire
The beauty and realism of a real flame with the simplicity of electric.
Shop our fantastic Dimplex products
Dimplex products our customers love
The Dimplex range
Why choose Dimplex?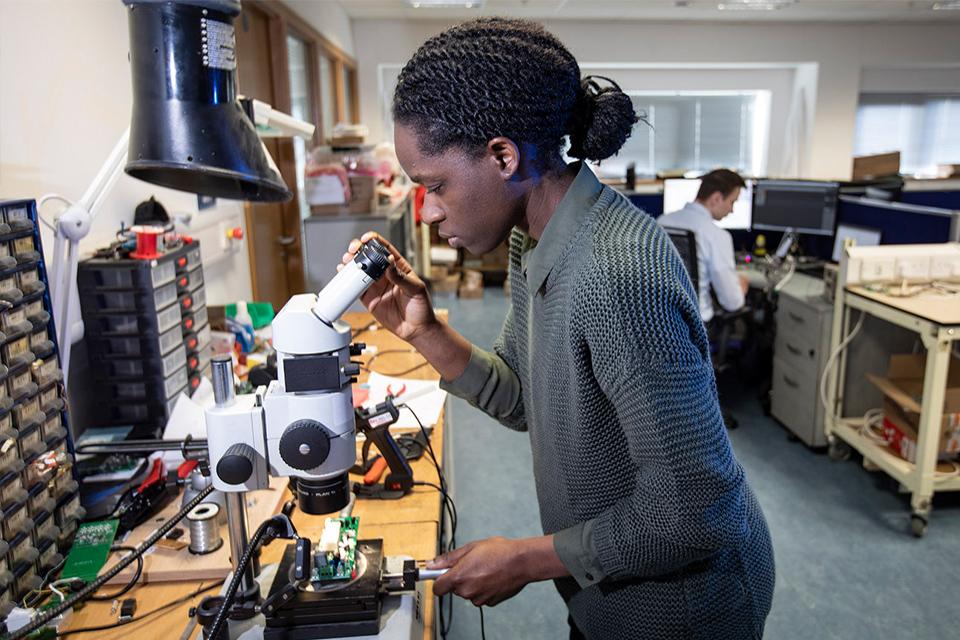 Trusted
Dimplex has been leading the way in efficient, cost-effective home heating for nearly 70 years.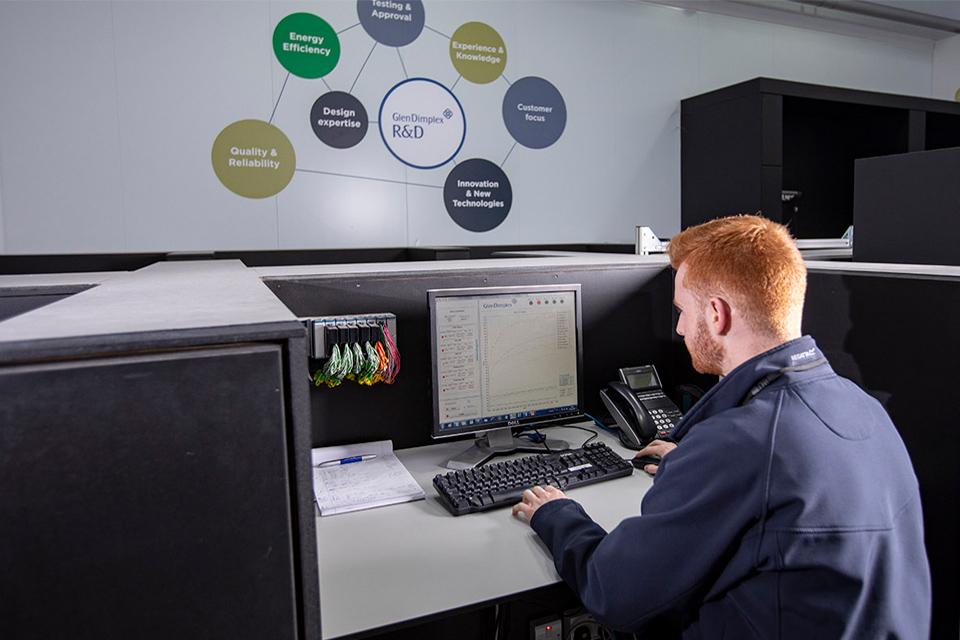 Innovative
Dimplex products are reliable, durable, stylish and designed to fit your needs and your budget.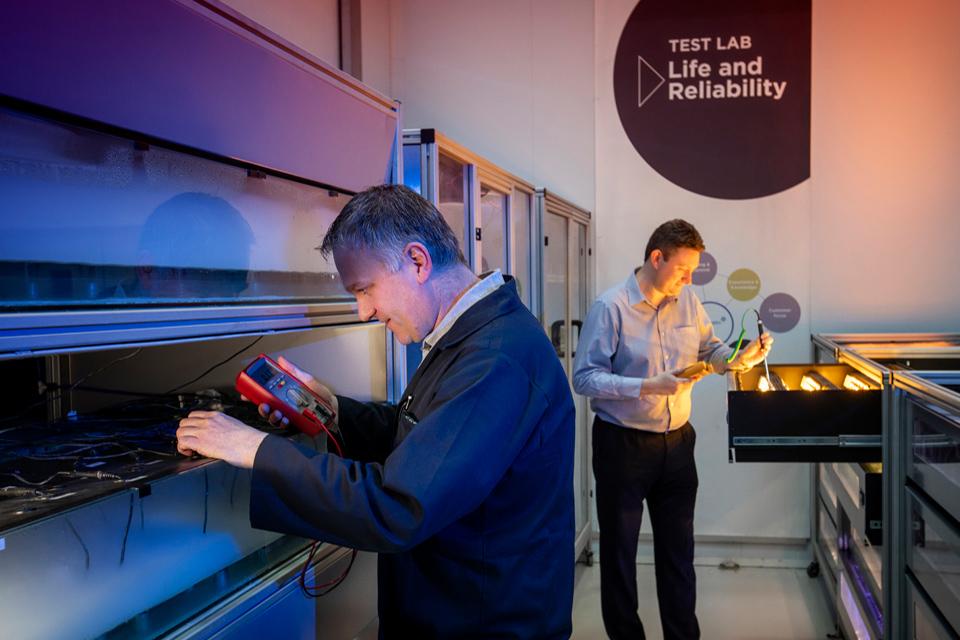 Safe
Dimplex products put safety first. All products are thoroughly tested by our experts for your peace of mind.
Why buy at Argos?