Discover Dimplex at Argos
The UK's bestselling independent electric heating brand and air quality specialists.
Discover Dimplex at Argos.
All the warmth you need, for you and your family. Efficient, reliable and stylish, Dimplex has led the way for nearly 70 years.
Get ready for winter
Dimplex optimyst electric fires
Experience the magic of the world's most realistic flame and smoke-effect electric fire with Dimplex's unique Optimyst technology. Plug-in and enjoy.
Dimplex Dehumidifiers
Everdri dehumidifiers are packed with features to combat the effects of excess moisture, such as condensation, damp, mould and mildew around the home.
Dimplex oil free radiators
Rapid radiator technology providing fast and energy efficient heating around the home, and with no oil they are better for the environment.
Dimplex portable heating
A wide range of portable heating products including fan heaters, convectors, panel heaters and radiators, providing instant additional heat around the home.
Dimplex electric fires & fireplaces
Create a cosy and welcoming atmosphere with our electric fires, or transform a room with a freestanding fireplace.
Why choose Dimplex?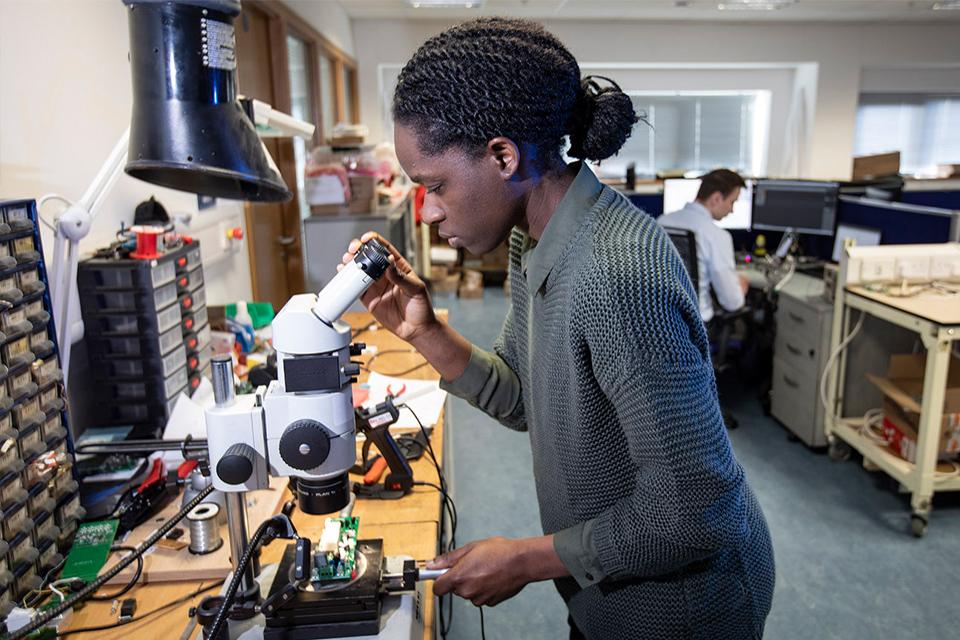 Trusted
Dimplex has been leading the way in efficient, cost-effective home heating for nearly 70 years.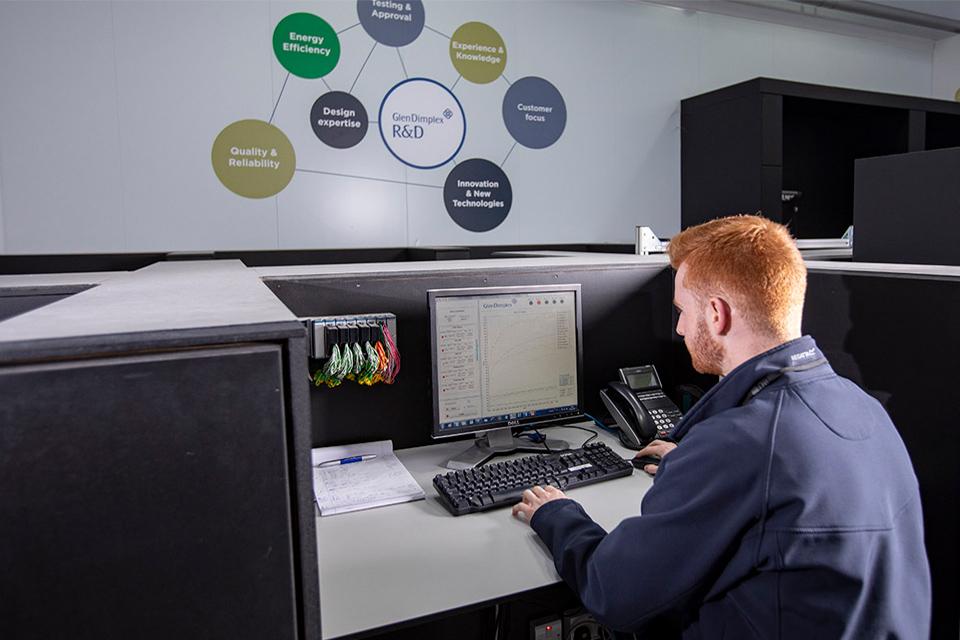 Innovative
Dimplex products are reliable, durable, stylish and designed to fit your needs and your budget.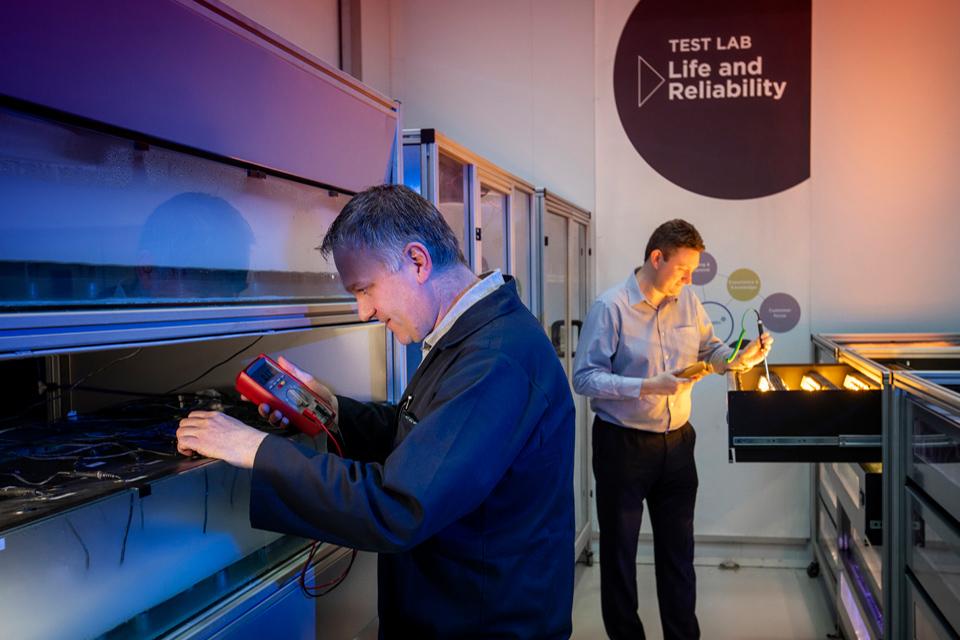 Safe
Dimplex products put safety first. All products are thoroughly tested by our experts for your peace of mind.
New product innovations
Is drying laundry creating condensation in your home? Dimplex EverDri dehumidifiers can help dry clothes faster by removing excess moisture.
Discover the beauty of a real fire with the simplicity of Dimplex Optimyst electric fires, featuring lifelike flame and smoke effects.
The Dimplex range
Shop our fantastic Dimplex products
Products our customers love
Why buy at Argos?