Dimplex at Argos
Dimplex, keeping you cool.
Don't get hot and bothered this summer, Dimplex has the ideal cooling and air purifier products for you and your family.
Dimplex, keeping you cool this summer
Portable, rechargeable, cooling
Keep cool on the go with this compact, lightweight cordless fan that you can take with you. Quiet Mark approved for a quiet but gentle breeze day and night.
Dimplex fan technology
Ion Fresh tower fan
Keep cool and healthy with this stylish cooling tower fan with built-in ioniser. With sleep mode, this quiet fan is ideal for day or night.
360 Turbo fan
This small but mighty cooling fan is only 8" in diameter. It can rotate from side to side or spin a complete 360 degrees to maximise air flow.
Mont Blanc tower fan
The sleek Mont Blanc tower cooling fan can rotate from side to side for a wide movement of air. Complete with remote control.
MaxAir Hot & Cold fan with Bluetooth control
The MaxAir will keep you cool you in summer and warm in winter thanks to its powerful hot and cold ceramic technology. Remote and Bluetooth control.
Air purifier
Keep your room clean and healthy with this good value air purifier, featuring HEPA filter and ioniser to retain over 99% of polluting particles.
At home with Dimplex
Ion Fresh tower fan with ioniser
This stylish premium fan not only keeps you cool, its built-in ioniser helps keep your room healthier.
MaxAir Hot & Cold fan with Bluetooth control
With a stylish glass base and feature blue or red lighting, the MaxAir is packed with the latest technology and designed for use all year round.
Shop our fantastic Dimplex products
Products our customers love
The Dimplex range
Why choose Dimplex?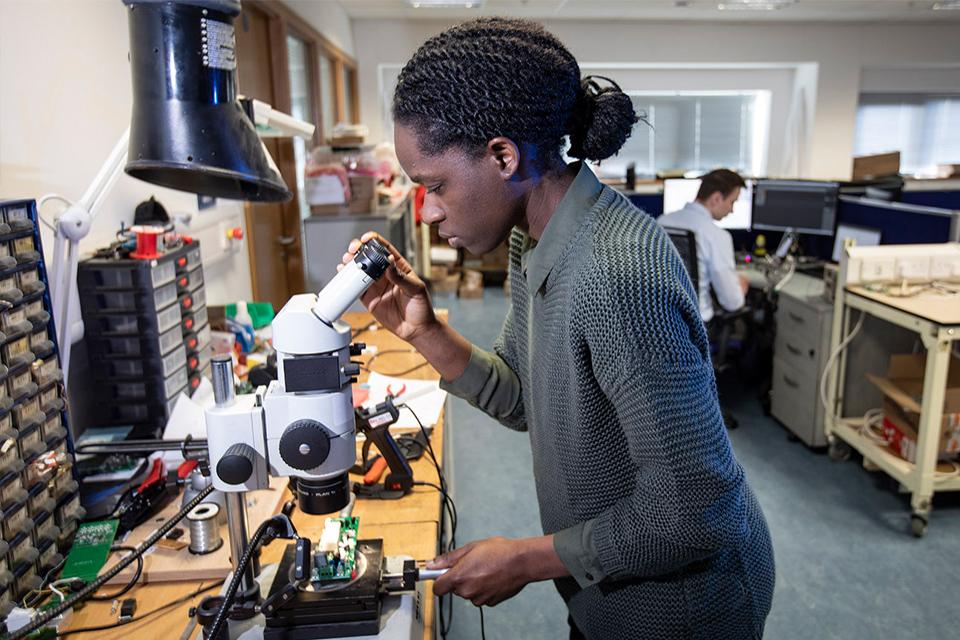 Trusted
Dimplex has been leading the way in efficient, cost-effective home heating for nearly 70 years.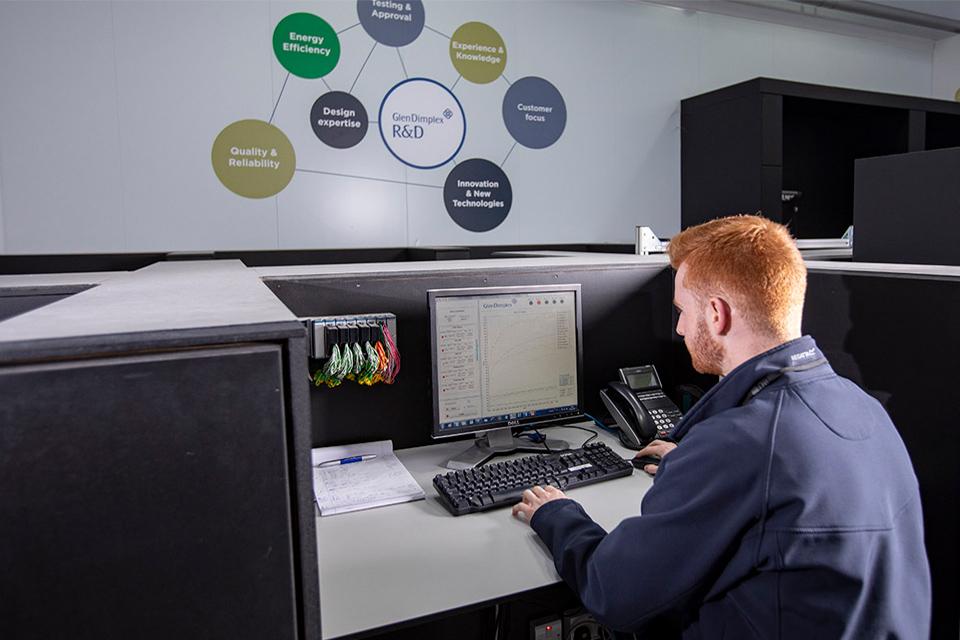 Innovative
Dimplex products are reliable, durable, stylish and designed to fit your needs and your budget.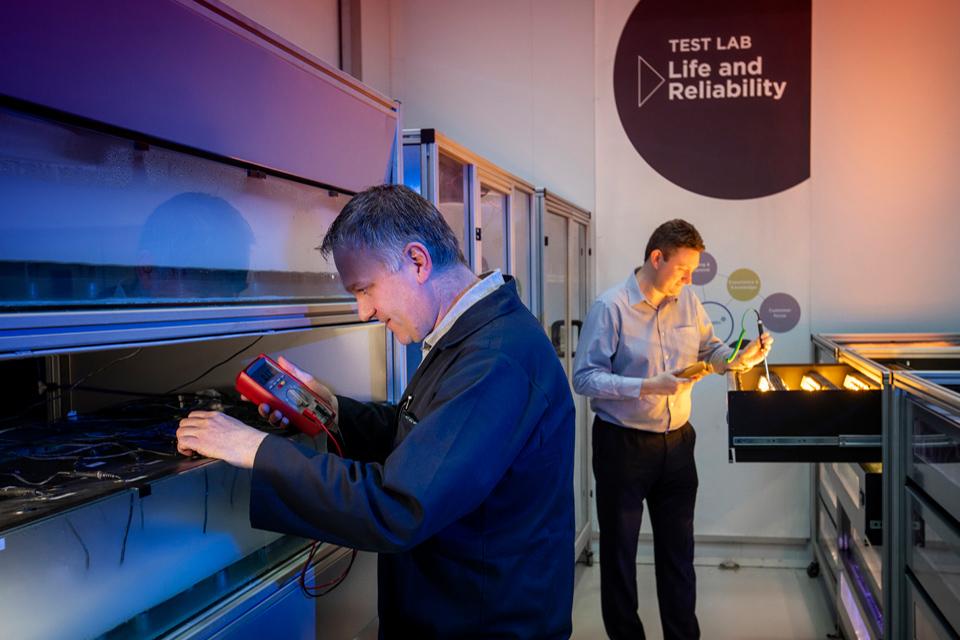 Safe
Dimplex products put safety first. All products are thoroughly tested by our experts for your peace of mind.
Why buy at Argos?