Welcome to the world of DesignaFriend
Meet the newest members of the DesignaFriend gang and explore a world full of hope, dreams, laughter, friendship and endless imaginative play.
DesignaFriend dress up fashion fun
The DesignaFriend girls love to get dolled up and put on a fashion show and this year's collection is bursting at the seams with amazing outfits and accessories for you DesignaFriend.
A DesignaFriend Wardrobe to Wow!
Whether it's a party, a festival, a sleepover or an outdoor adventure, DesignaFriend have outfits and accessories for every occasion. What is your go-to style?
Shop the new collection
Spotted On Socials #designafriendfan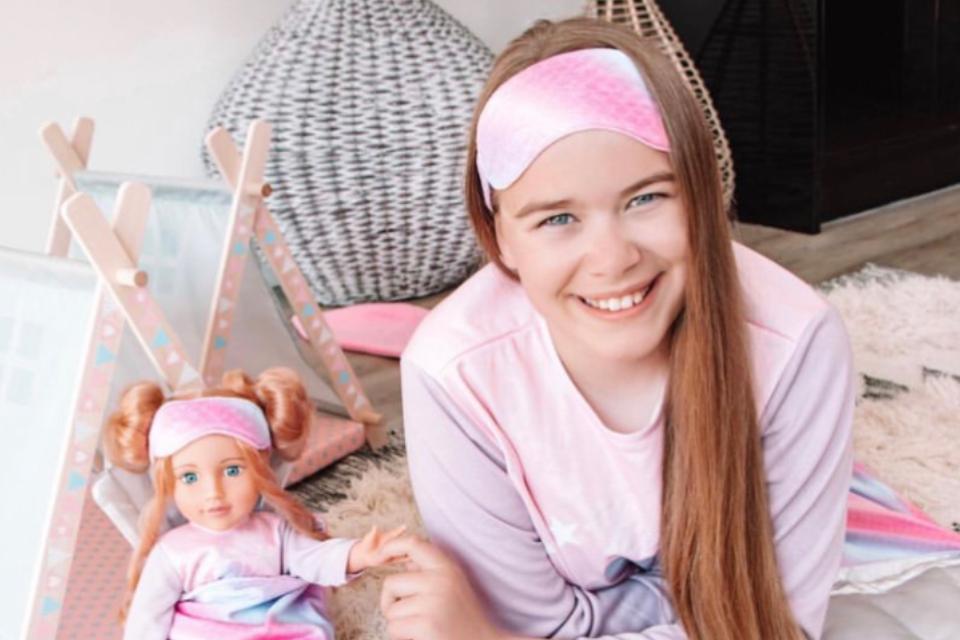 @patiences_magical_toy_emporium
"DesignaFriend dolls really do become best friends for life whether you play with them or collect them! You're never too old for DesignaFriend!"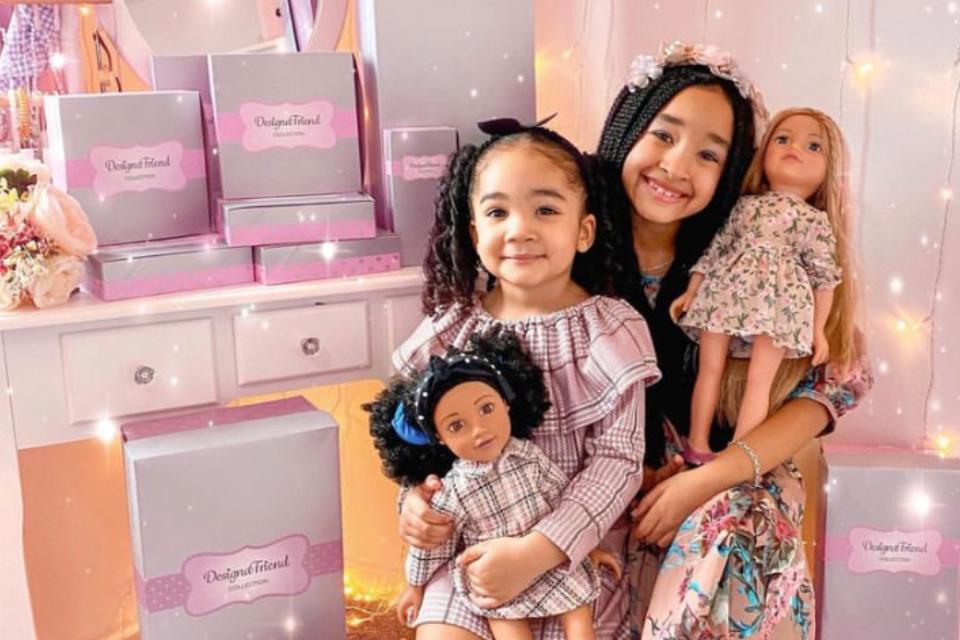 @myminigirlsquad
"Happiness is twinning with our DesignaFriend dolls and making new memories 💖 "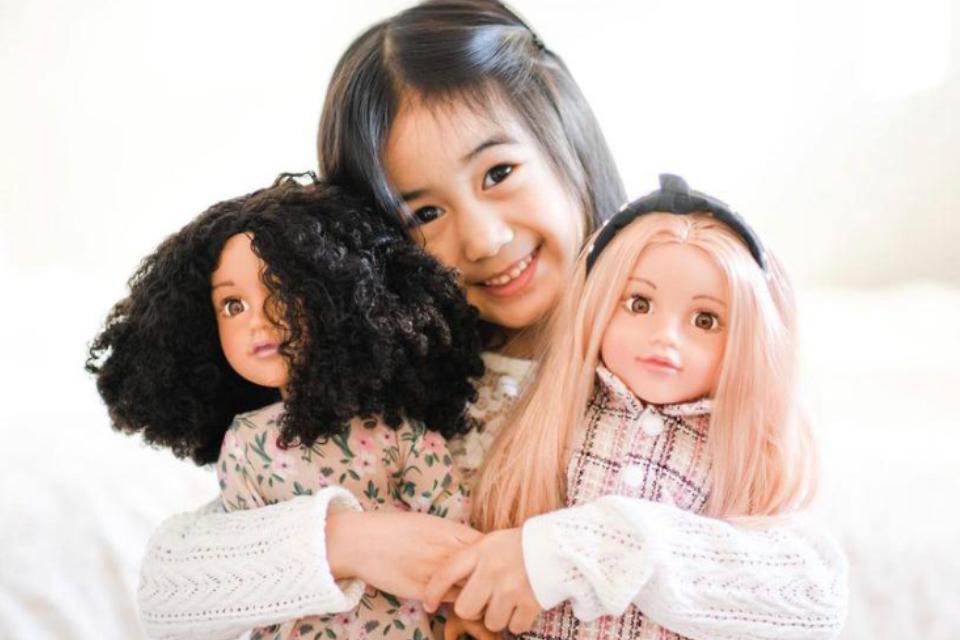 @miniboss_and_missfashion
"My little girl is simply obsessed with her DesignaFriend doll collection. She loves to update their looks, styling, dressing and caring for them like they were her real-life best friends."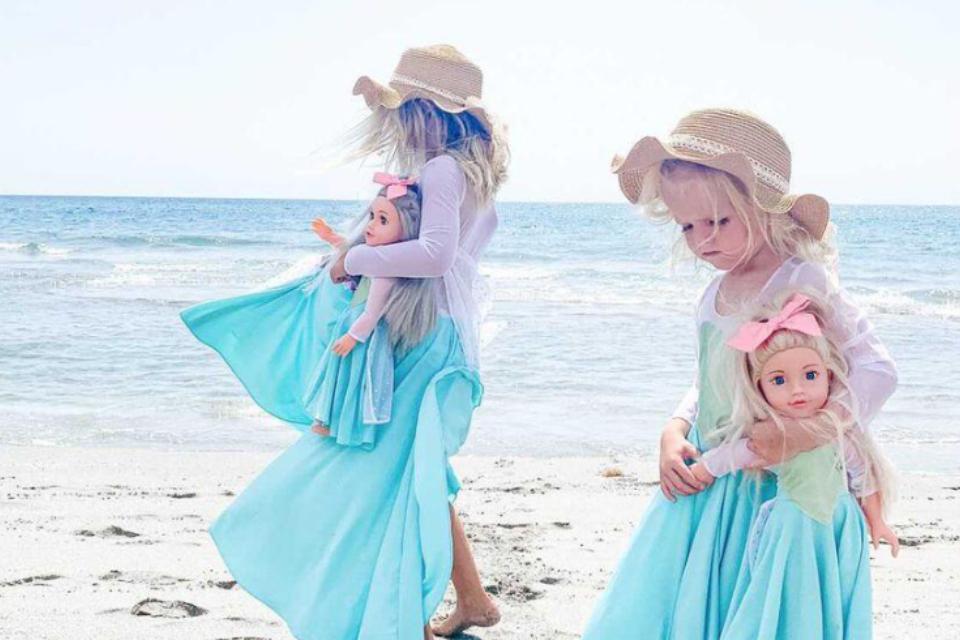 @white.olya
"My girl's favourite dolls, they have a perfect soft body for cuddling."
Follow Lottie as she discovers the magical world of DesignaFriend.
Why buy at Argos?