Welcome to the magical land of DesignaFriend
Discover a fairy wonderland full of hope, dreams, laughter, friendship and endless imaginative play. From finding treasures to exploring mysteries, create exciting adventures with your DesignaFriend besties.
Why you'll love her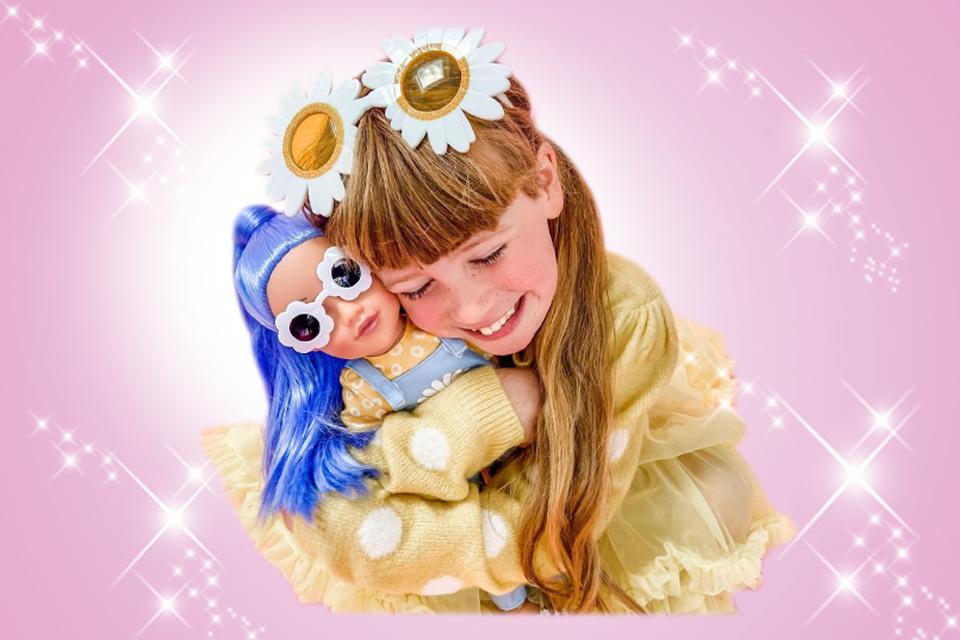 Oh-so huggable
Give your doll a big squeeze! She's 18 inches tall and has a super soft body for lots of cuddles.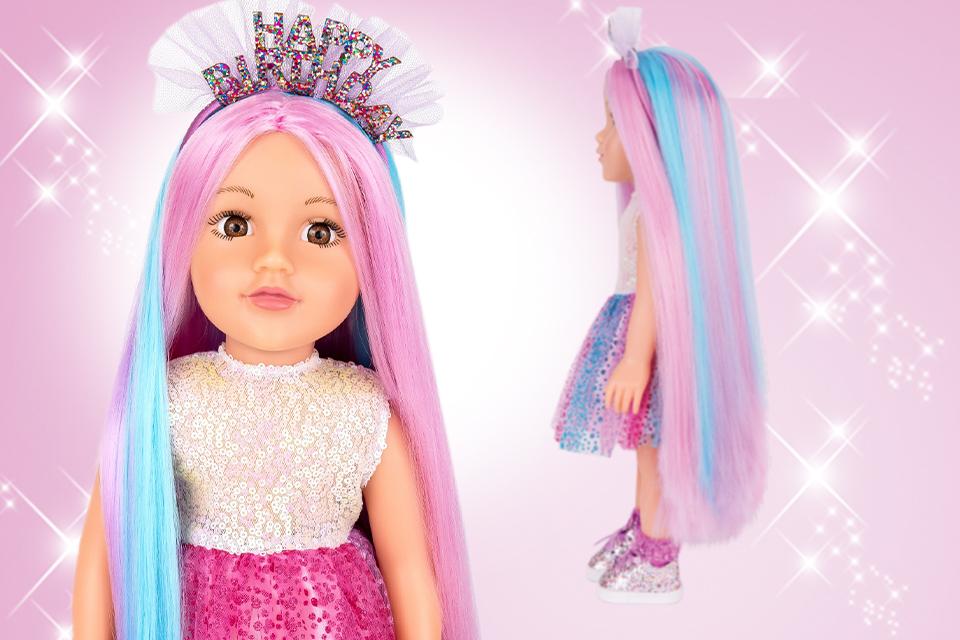 Gorgeous features
DesignaFriend dolls with sparkly eyes, life-like lashes and super soft, silky hair in different shades are perfect for styling your fave new look.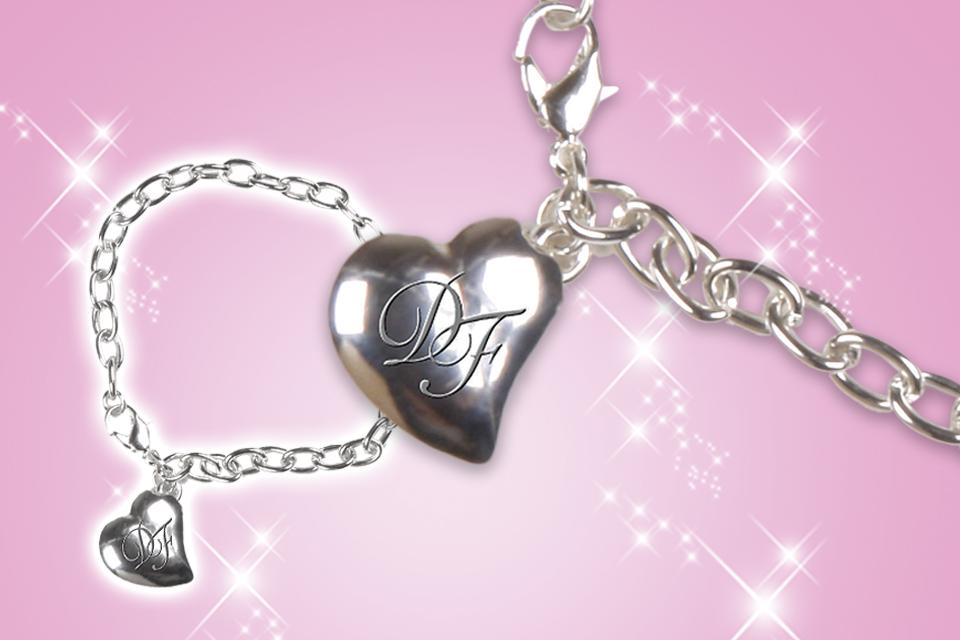 A charm bracelet for you
Each of your DesignaFriend bestie comes with a silver charm bracelet for you to treasure forever. You can also collect charms with every outfit you buy.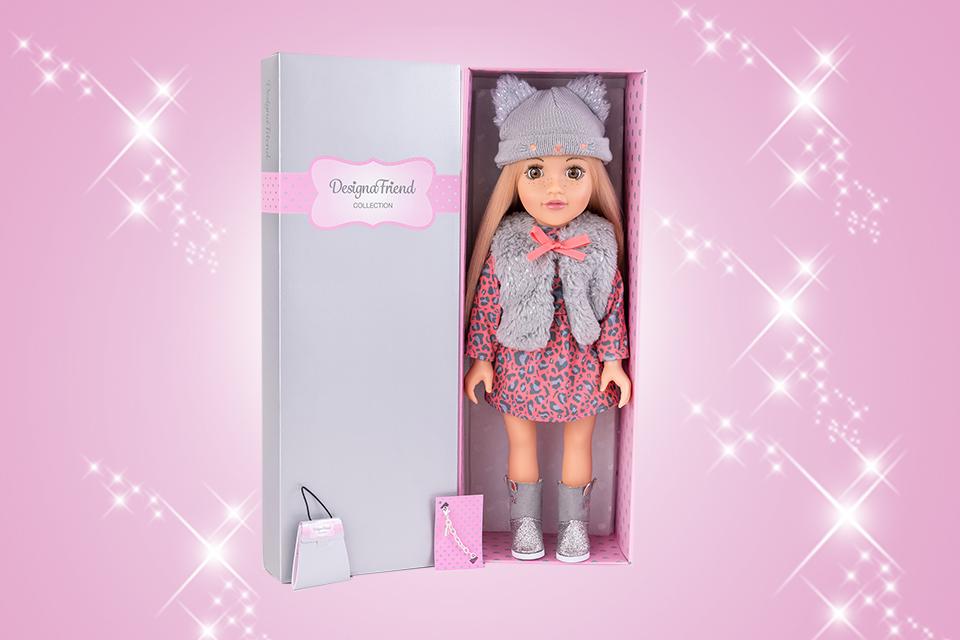 Stylish branded gift box
Bring your favourite DesignaFriend doll home in a beautifully packaged boutique style gift box.
Dress her, style her and be her friend
The DesignaFriend girls love to get dolled up and put on a fashion show. And this year's collection is bursting at the seams with amazing outfits and accessories for your favourite doll.
A DesignaFriend wardrobe to wow!
Whether it's a party, a festival, a sleepover or an outdoor adventure, DesignaFriend have outfits and accessories for every occasion. What is your go-to style?
Spotted on socials #designafriendfan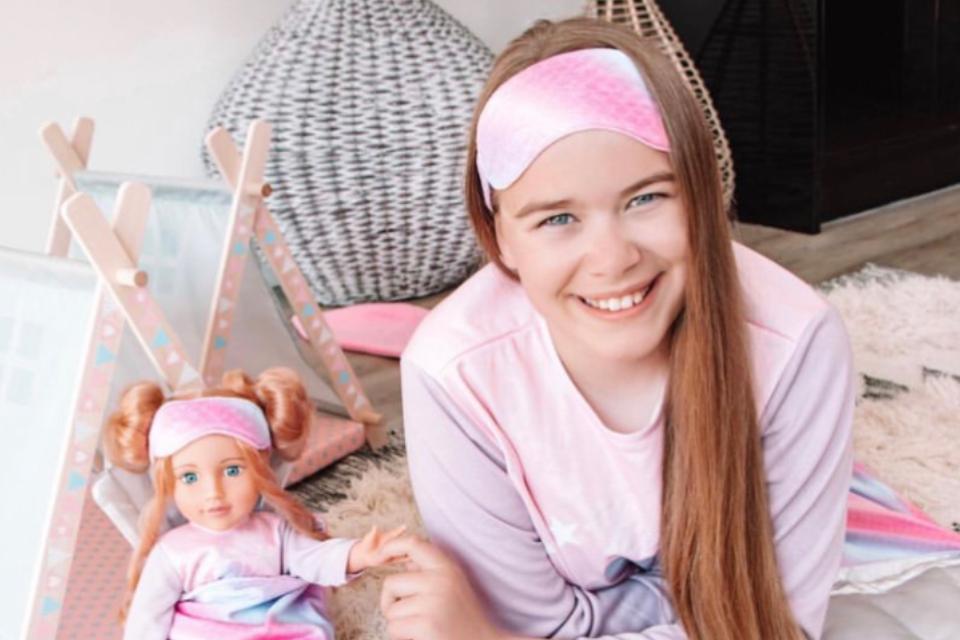 @patiences_magical_toy_emporium
"DesignaFriend dolls really do become best friends for life whether you play with them or collect them! You're never too old for DesignaFriend!"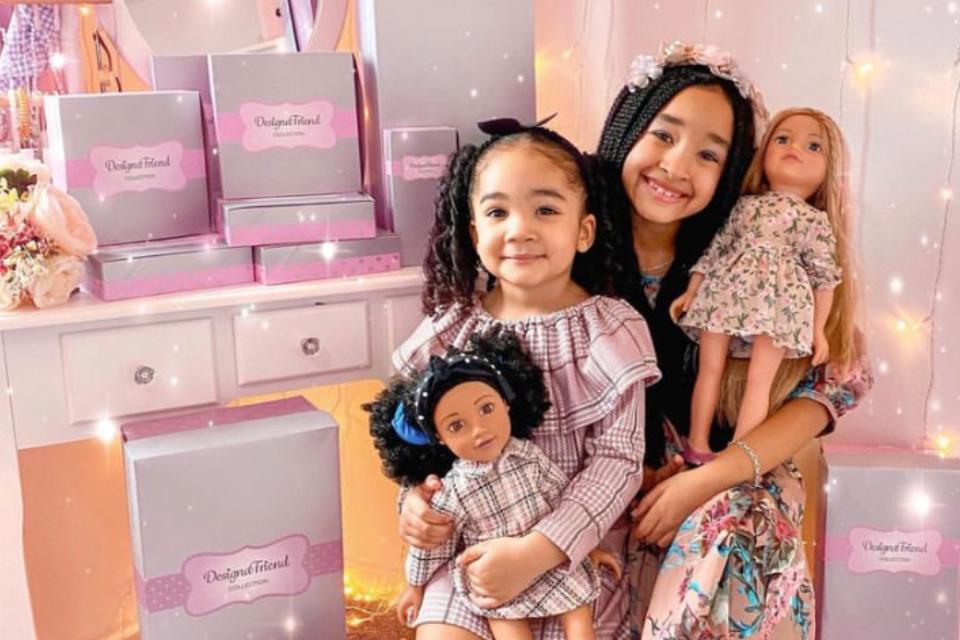 @myminigirlsquad
"Happiness is twinning with our DesignaFriend dolls and making new memories 💖 "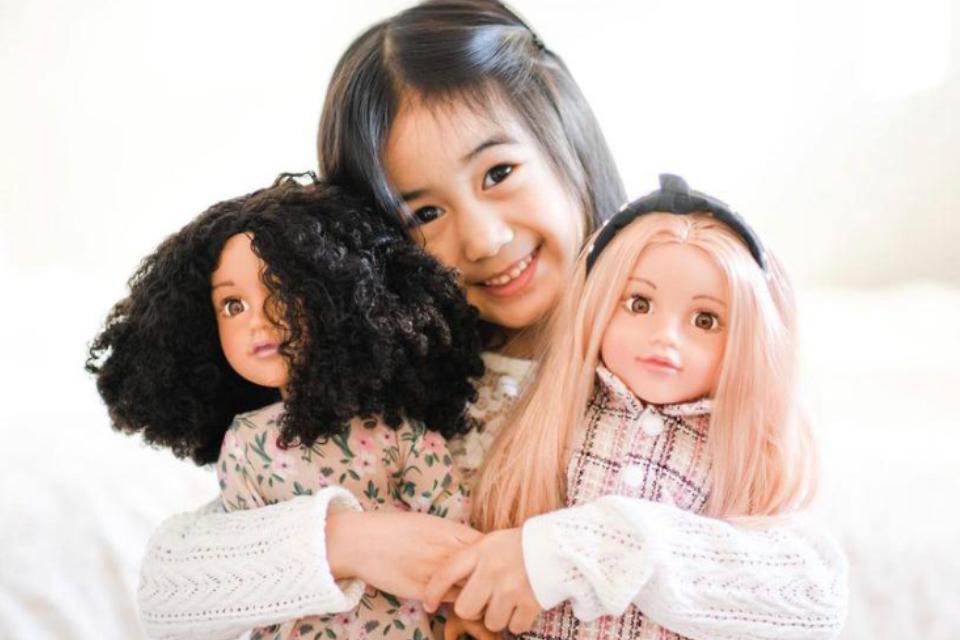 @miniboss_and_missfashion
"My little girl is simply obsessed with her DesignaFriend doll collection. She loves to update their looks, styling, dressing and caring for them like they were her real-life best friends."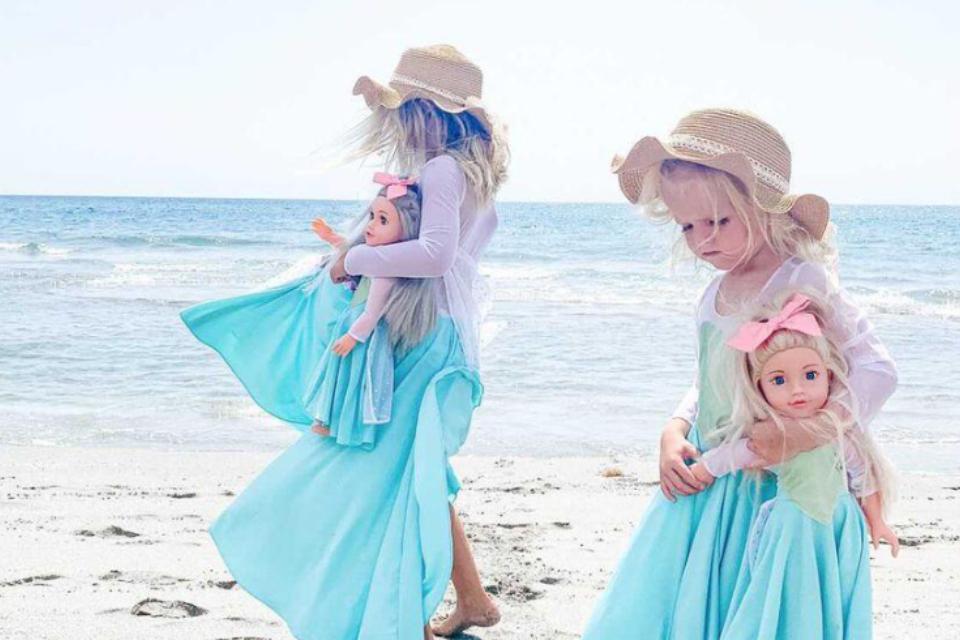 @white.olya
"My girl's favourite dolls, they have a perfect soft body for cuddling."
DesignaFriend activities
The fashion fun doesn't stop with role-play at DesignaFriend. From designing outfits to creating personalised party decorations, take a look at some exciting, creative ideas for you to enjoy.
Fashion sketchbook
Feeling creative? Download our fashion sketchbook and design some new outfits for your DesignaFriend bestie.
Birthday party printables
Everything you need to throw the best party ever with our DesignaFriend party printables.
Hair care tips
Try lots of different hairstyles and find the look you love with our hair care and styling tips.
DesignaFriend dolls loved by you
Why buy at Argos?