De'Longhi at Argos
Discover the delights of De'Longhi.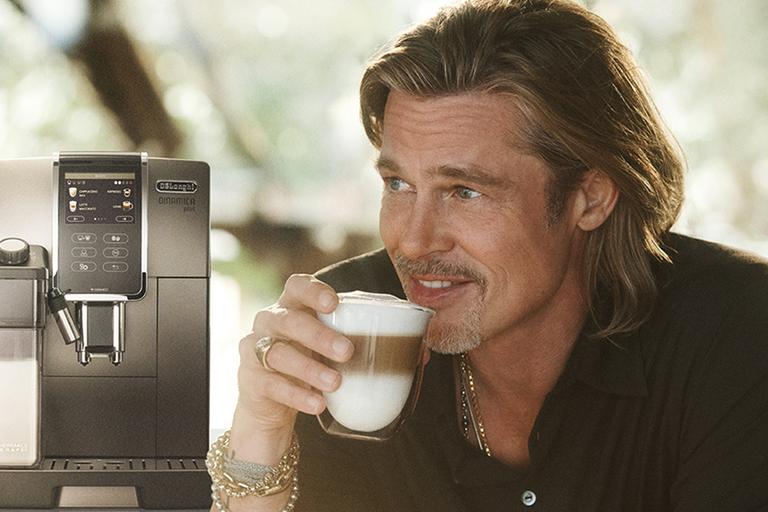 How would you prefer to make your coffee?
Made for me
Made from fresh beans, I want to select the coffee I like and leave the machine to do the work for me. I enjoy my coffee shop favourites at home.
Made by me
Made with ground beans, I want the true barista experience – the ability to customise my coffee exactly the way I like it!
Ready made
Using pre-ground pod coffee, I want to simply pop in a pod or capsule for an instant coffee hit. Compact and convenient – perfect for life on the go!
Made for me - learn more about De'Longhi Bean to Cup Coffee Machines
Perfetto, from bean to cup
Just like the barista in your local coffee shop, it'll grind coffee beans, tamp and brew, so you don't have to. All this at the simple touch of a button...
All De'Longhi bean to cup coffee machines offer: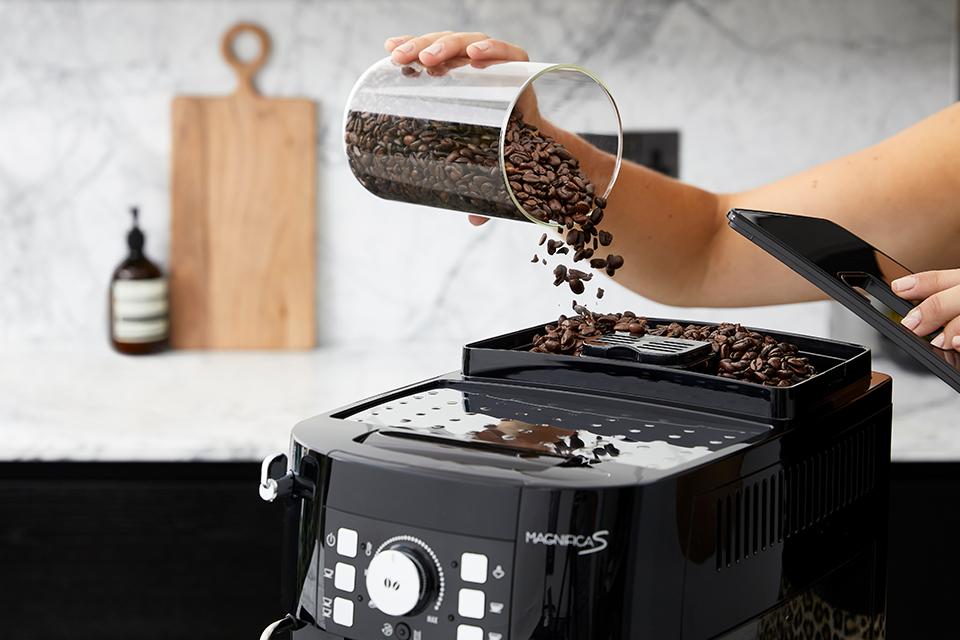 Freshly ground beans
Release exceptional flavour and aroma in every cup using integrated grinding technology with adjustable grinding levels.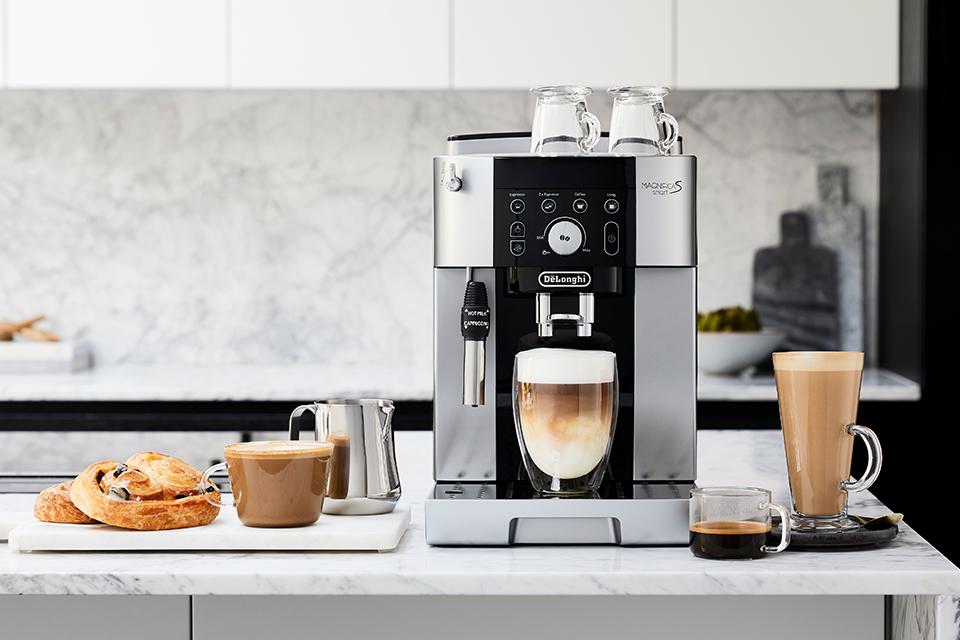 Great coffee variety
Enjoy all your coffee shop favourites, from Americanos to café lattes and cappuccinos.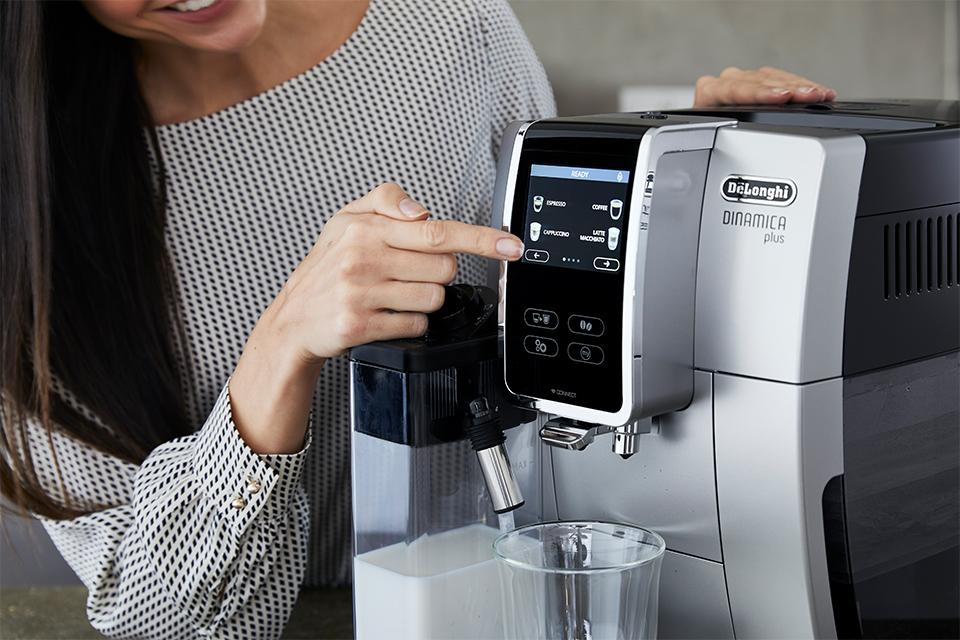 A coffee that suits your tastes
Customise coffee strength, aroma, length and temperature for your perfect coffee.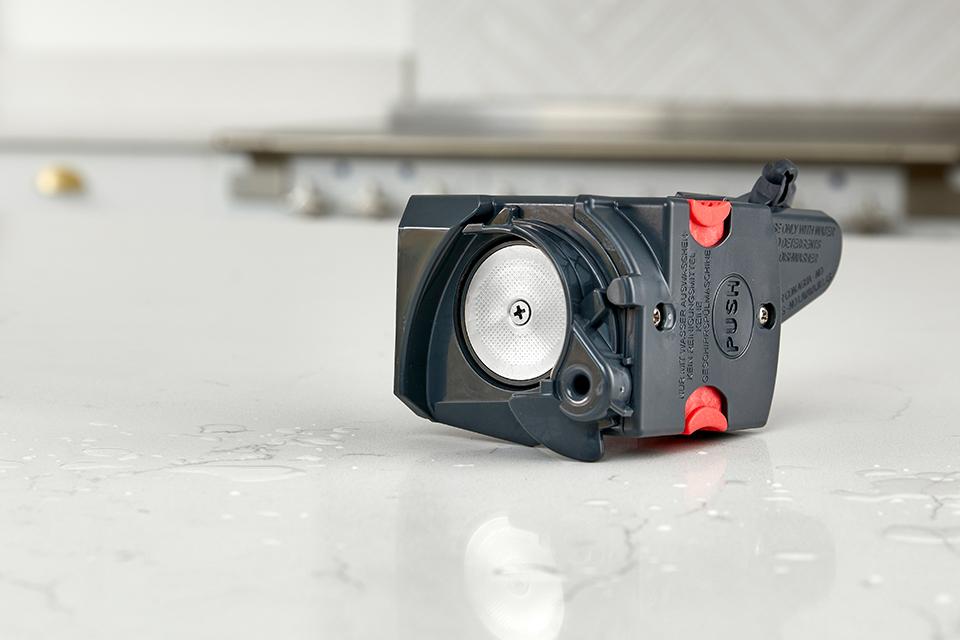 Quality coffee extraction
De'Longhi brewing units dose and compact the ideal amount of ground coffee to achieve the optimal espresso.
Mad about milk? Bean to cup machines come with two different types of milk frothers:
Milk frothing wand
Want a more involved experience? Choose a machine with a milk frothing wand to craft Instagrammable latte art.
Automatic LatteCrema carafe
Love a cappuccino? Choose machines with a LatteCrema carafe for automated milk coffees in the touch of a button.
Made by me - learn more about De'Longhi Pump Espresso Coffee Machines
Craft each cup with coffee made by you
Enjoy the pleasures of coffee creation with a hands-on barista experience at home.
All De'Longhi pump espresso coffee machines offer: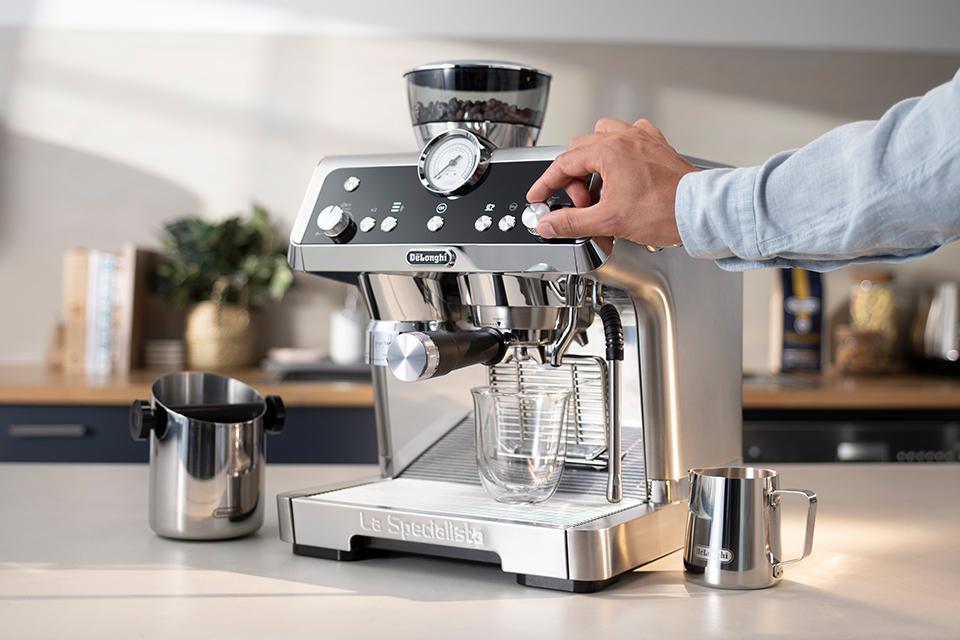 The De'Longhi barista experience
Enjoy your daily ritual of making espresso from ground coffee and frothing milk to create a range of delicious coffees.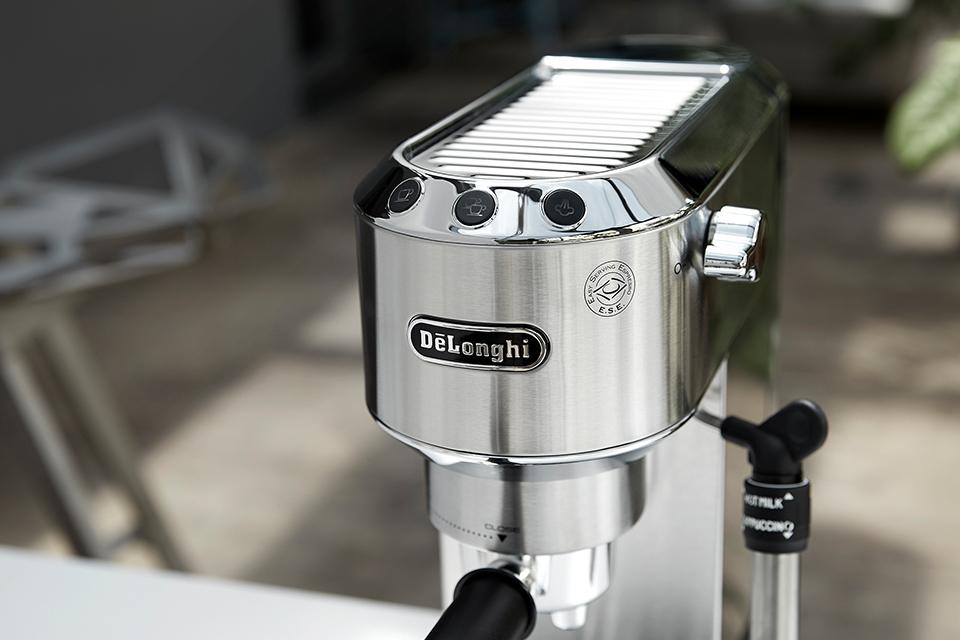 Simplicity
Our pump machines are intuitive and simple to use, featuring either a dial or buttons to select the function you need.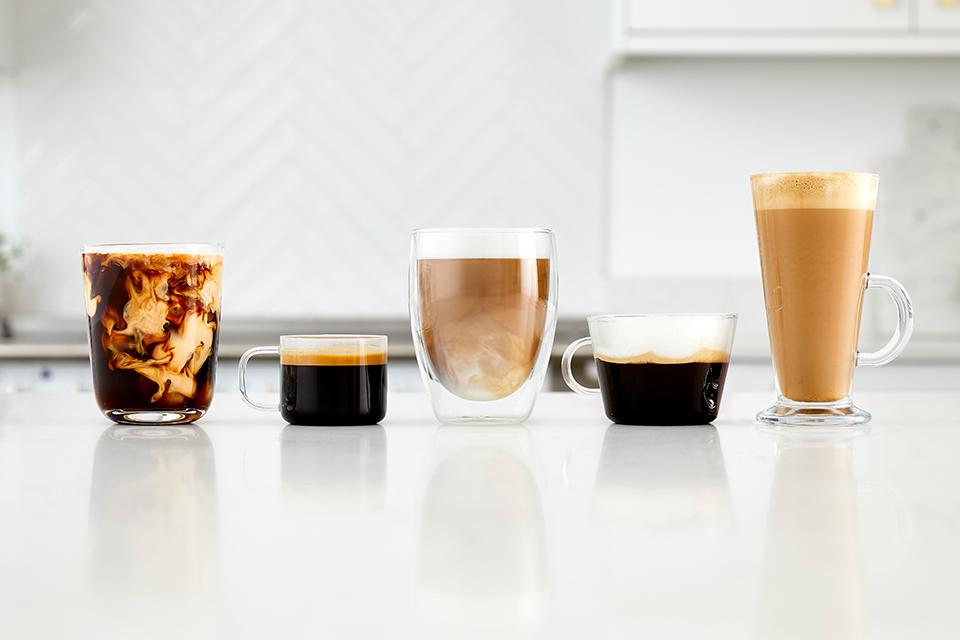 Your coffee, your cup
Adjustable drip trays allow you to host larger glasses, so you can prepare and enjoy all coffee drinks.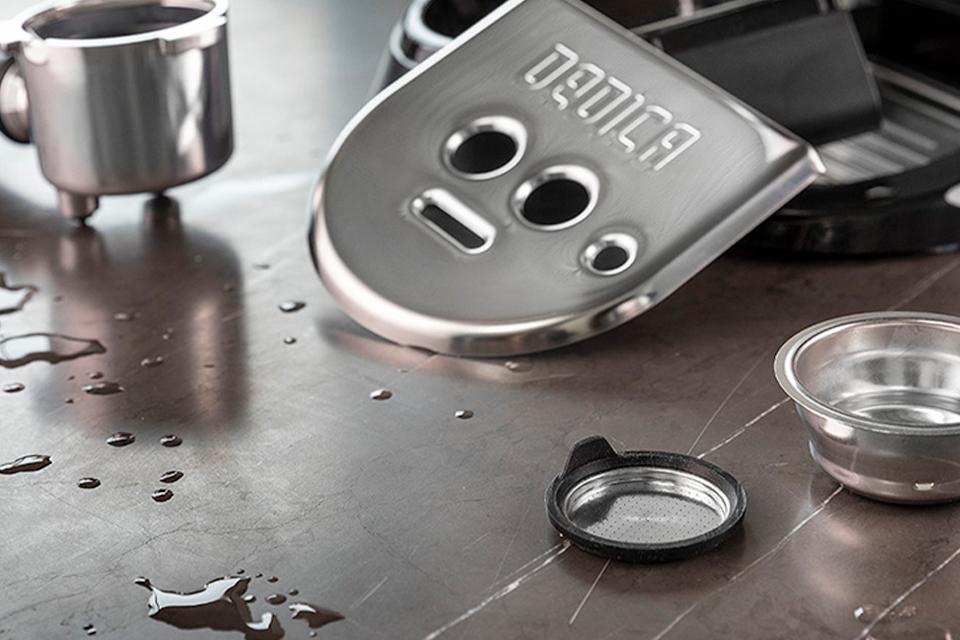 Easy to clean
Drip trays and filters are all removable to make keeping your coffee machine clean a lot easier.
Mad about milk? You can choose between two milk frothing options:
De'Longhi manual milk frother
Mixes steam, air and milk producing a rich, creamy hot milk and froth.
De'Longhi assisted milk frother
The adjustable milk wand makes it easier to get the milk results you need so you can impress family and friends with the frothiest cappuccino!
Still not sure? Check out what current De'Longhi coffee machine owners think:
Maximise your coffee experience with De'Longhi accessories
Time for tea and toast? Explore the design driven De'Longhi Breakfast Collections
De'Longhi Argento
Inspired by retro 1950s influences, the refined Argento collection offers a look that will last for years to come.
De'Longhi Ballerina
A breakfast collection to enjoy every morning. Ballerina blends beautifully into your kitchen.
Stay snug all year round, whatever the weather. Explore the De'Longhi comfort range
De'Longhi fan heaters
Get safe and instant heating with De'Longhi. Choose a style that suits your space for powerful heating.
De'Longhi oil filled radiators
Save energy with De'Longhi's unique eco-functions, designed to retain heat for longer periods of time.
Why choose De'Longhi?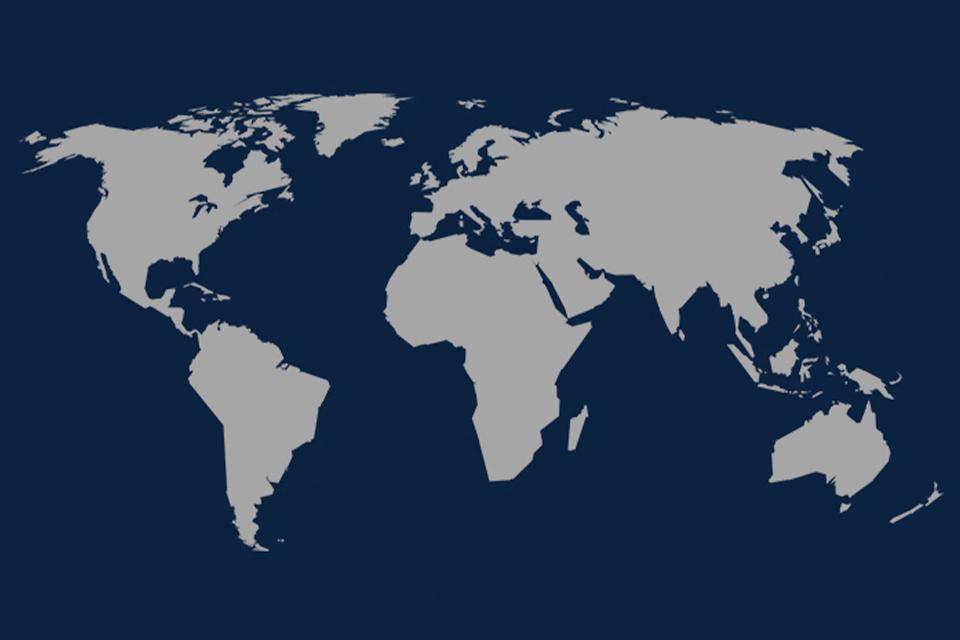 Celebrated internationally
The global authority in coffee, De'Longhi design and manufacture quality products made better everyday.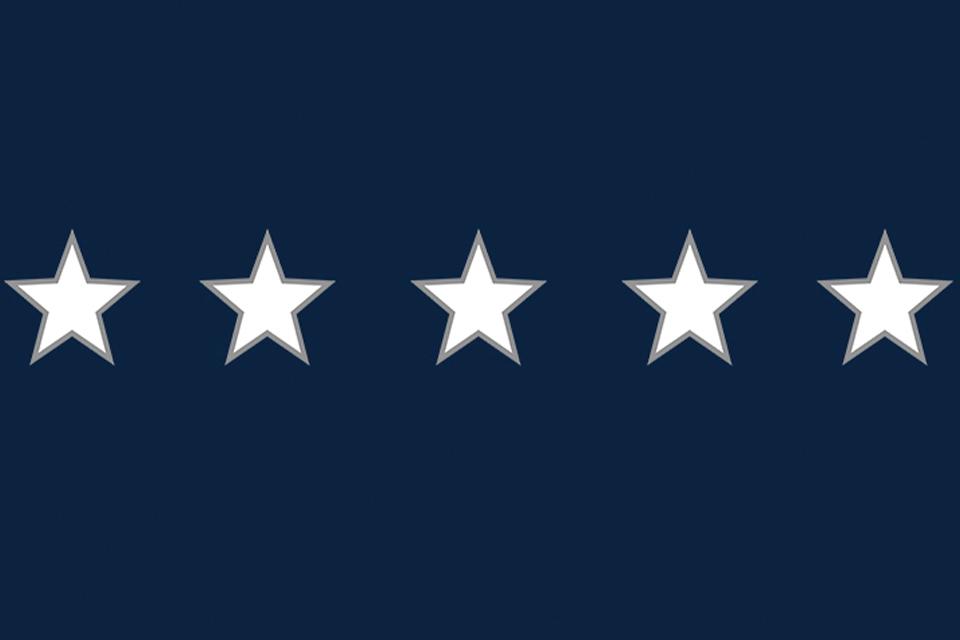 5* Reviews
Loved by the masses and proud to have over 23,000 5* reviews from customers who own and love De'Longhi products.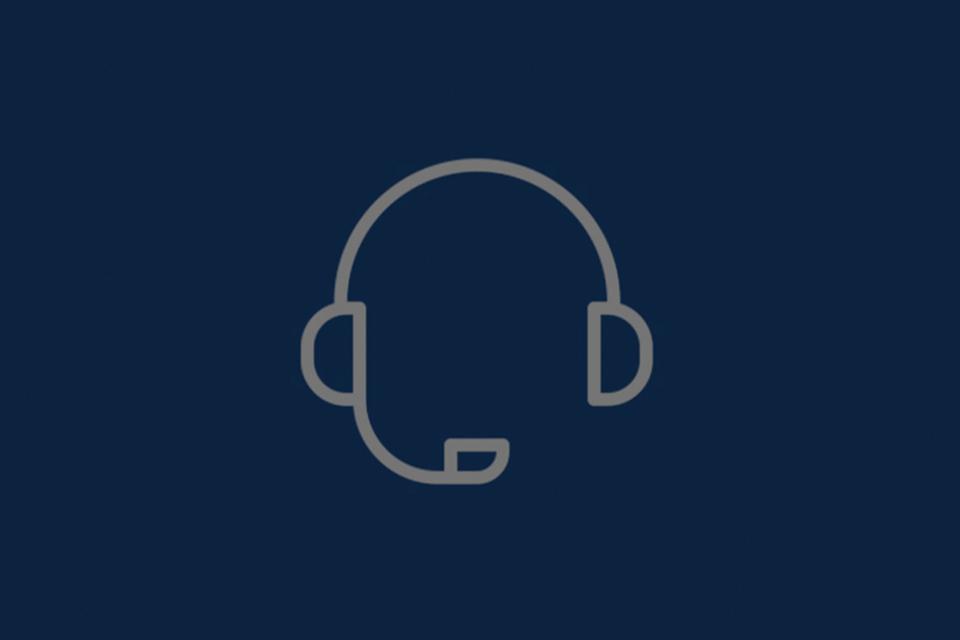 Customer care
Need assistance with your De'Longhi purchase? Give our customer care team a call on 0345 222 0458.
Why buy at Argos?