How does our Eco-Drive® technology work?
Powered by light
Professional Diver collection
Dive to the greatest depths or swim to your next adventure with an ISO compliant Citizen dive watch.
Powered by light
ISO compliant diver's watch
Anti-magnetic
Shock resistant
200 meters water resistant
Promaster Diver
This ISO-Compliant Citizen Eco-Drive® Dive watch is packed with great features to accompany you on your next diving adventure, including shock resistance, magnetic resistance and a one way rotating elapsed-time bezel.
Promaster Diver
Citizen Promaster Diver with Eco-Drive® technology. Powered by light so you'll never need a battery, this watch is fully equipped with all the features you'd expect from an ISO compliant Citizen diving watch.
Eco-Drive®: Purposeful Power
The sustainable way to power your watch. No batteries required.
Citizen Men's Chronograph
Sleek and sporty in design, the Citizen Men's chronograph collection gives you the perfect combination of style and function.
Citizen Eco-Drive® Chronograph
Citizen Eco-Drive® gents' chronographs are ideal for everyday practical wear and smart dress occasions.
Citizen Two-Tone Chronograph
Featuring a stopwatch and 100 meters water resistance, the Citizen Chronograph collection is perfect for your adventures.
Discover Citizen Perpetual Calendar timepieces
You'll never need to adjust the date again on Citizen light-powered Perpetual Calendar timepieces. Beautifully crafted for every day wear, these watches feature:
Eco-Drive® technology
Perpetual Calendar
1/20 second chronograph
12/24 hour time
Dual time
Alarm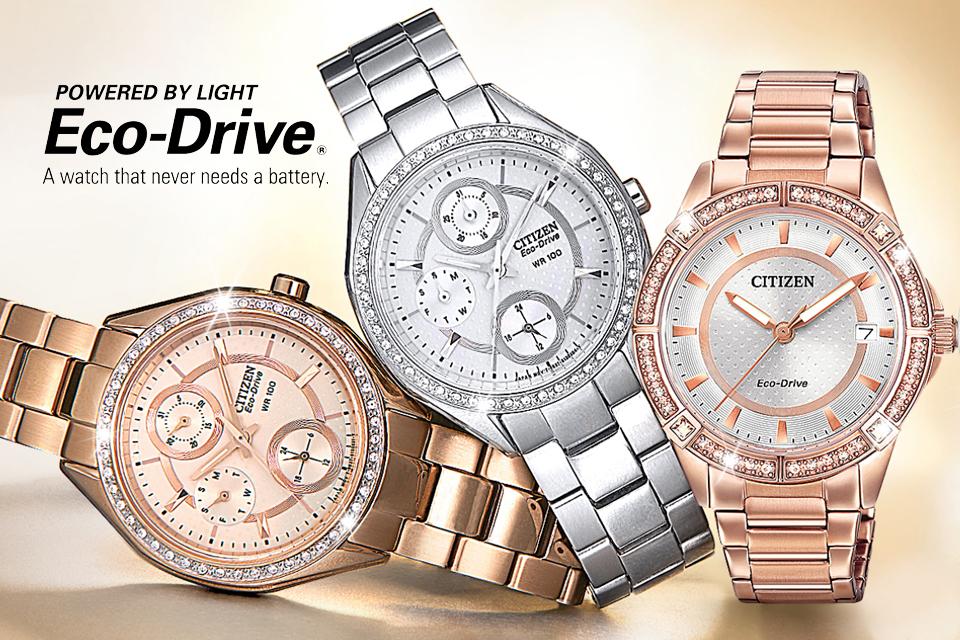 Citizen Crystal
Beautifully detailed with crystals, this feminine collection makes a brilliant fashion statement.
Citizen Ladies'
Timeless design and quality materials in dress watches work for a professional and modern wardrobe.
Citizen Ladies Dress classics
Beautifully crafted with a clear dial, the Citizen Ladies Dress Classic watch is perfect for everyday wear.
Citizen Gents Dress Collection
Timeless design and quality materials in dress watches work for a professional and modern wardrobe. Complete with a handy day/date feature, these watches are perfect for everyday wear.
About Citizen
Citizen
Citizen is a globally recognised pioneer in watchmaking and innovative technology, founded in 1918 on the principle of creating watches for all citizens of the world.
Citizen 5- star reviews
Don't just take our word for it. We are proud to have thousands of five-star reviews from people who love our watches.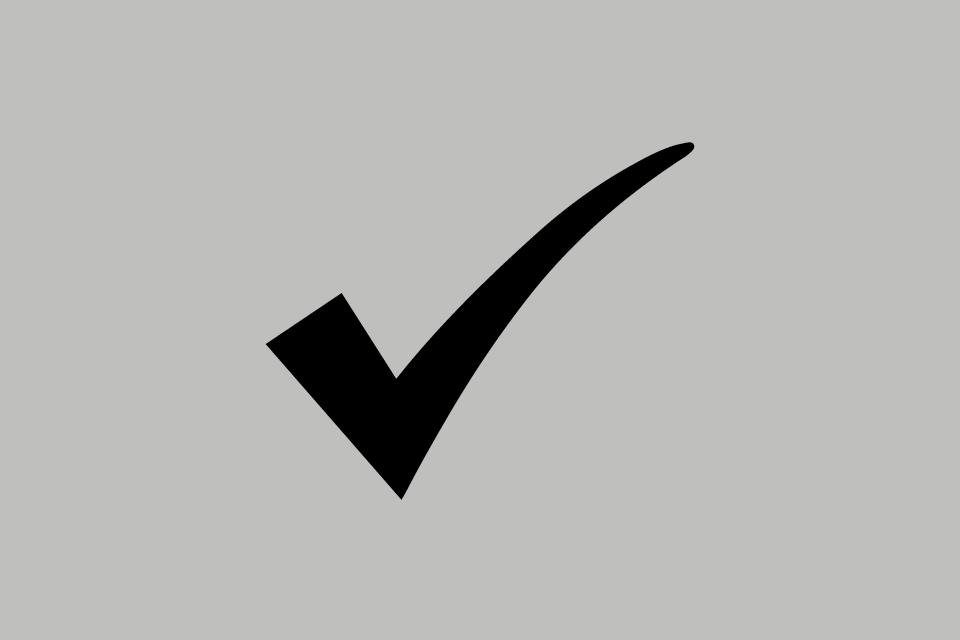 5 + 1 year guarantee
Citizen watches purchased from UK authorised retailers are covered by the Citizen 5 year UK guarantee, plus you can extend for a further 1 year guarantee if you register your watch online.
Why buy at Argos?