BRITA is passionate about offering you simple, sustainable solutions for great tasting water wherever you want to enjoy it. With a broad range of water filter jugs, filter kettles and filter bottles, BRITA enhances the enjoyment of your favourite cuppa or refreshing glass of cold water. As the UK's no. 1, our leading filtration technology reduces limescale and impurities that impair the taste of your water quickly and easily. BRITA filtered water is ideal for preparing great tasting drinks and meals and for protection of appliances, all from a recyclable filter cartridge. So, ditch the single-use plastic bottles without compromising on taste!
Sustainability at the heart of everything BRITA do
Being gentle to the environment, carefully using natural resources and reducing waste are at the core of our company and products. We've been recycling our cartridges since 1992, meaning all parts of BRITA cartridges are properly reused or recycled. 1 litre of BRITA water has 25X smaller carbon footprint than 1L of bottled water. A simple swap saves masses of single use plastic meaning a small change can make a big difference!
Why BRITA?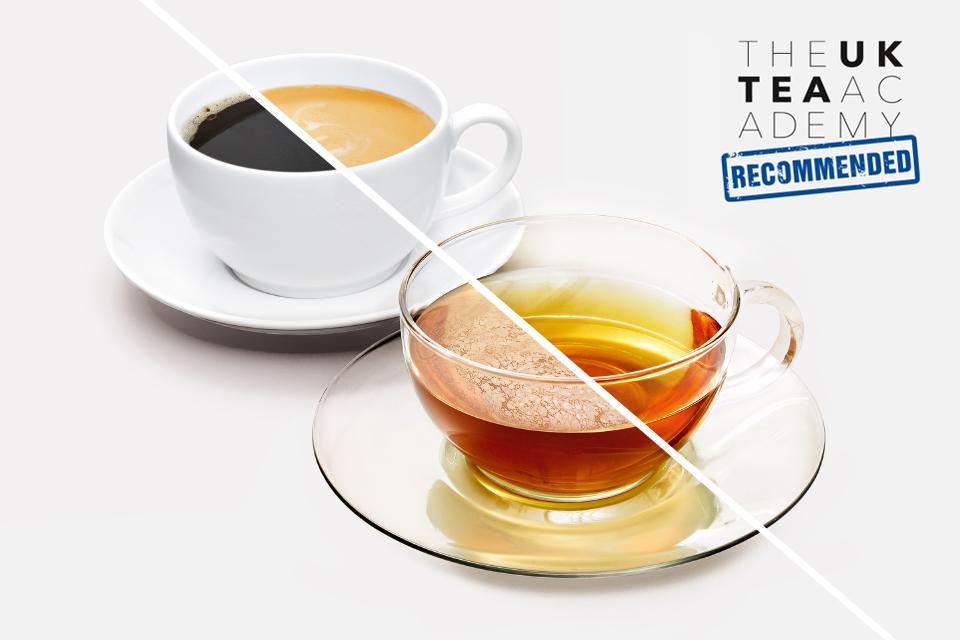 Great tasting hot and cold drinks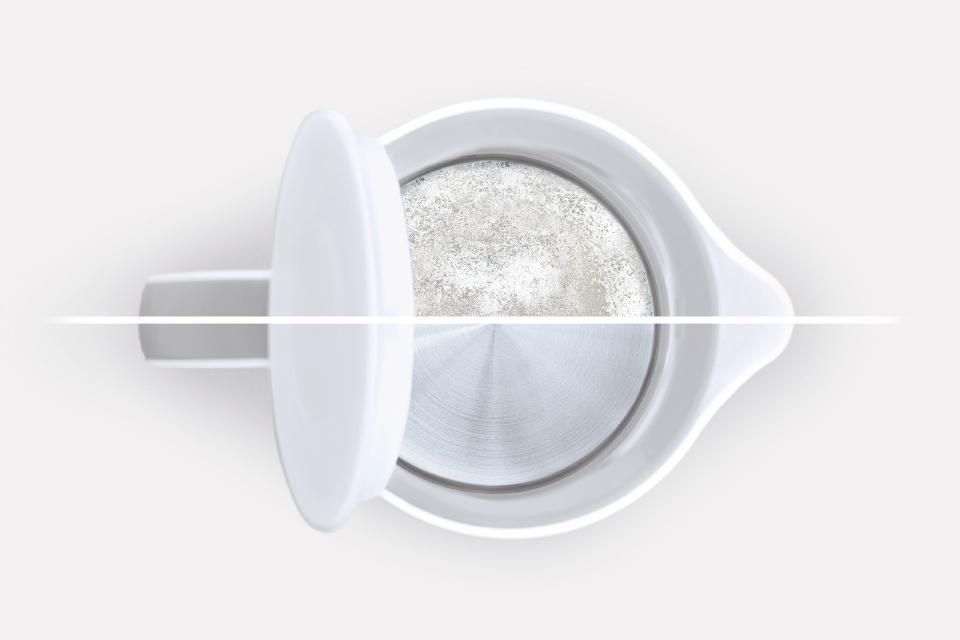 Protects appliances from limescale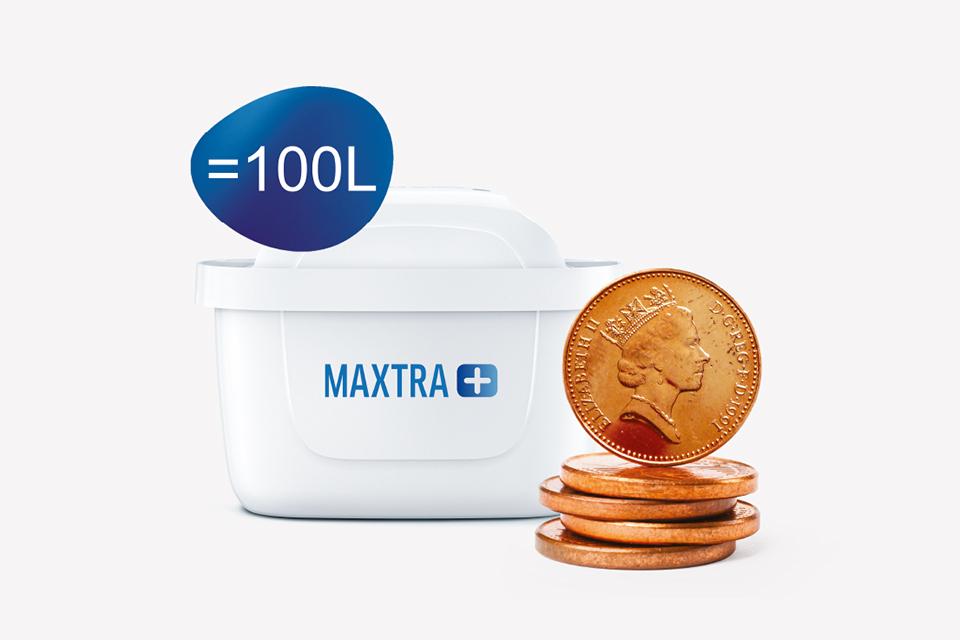 BRITA range
BRITA water filter jugs
Our filter jugs offer a simple, sustainable and versatile solution in a range of styles and sizes to suit all homes.
Whether its a jug small enough to fit in your fridge door or a larger jug to provide for a thirstier household, we'll have a model that works for you!
All current BRITA jugs (including those with PerfectFit feature) are compatible with MAXTRA+ Water Filter Cartridges, delivering optimal filtration performance.
BRITA replacement filters
As the pioneers and experts in water filtration for over 50 years, our filters deliver the best quality and drinking experience. MAXTRA+ Water Filter cartridges are compatible with all older and new BRITA jugs including those with PerfectFit feature (Aluna, Style & Marella).
Replacement MicroDiscs are compatible with older Fill&Go bottles and new BRITA Water Filter Bottles giving you great tasting water wherever you are.
BRITA water filter bottles
Why buy a bottle of water every time you're thirsty? BRITA Water Filter Bottles are a sustainable alternative to single use plastic bottles and only cost a few pence per litre. The integrated BRITA MicroDic Filter with PureTaste Technology. lock away chlorine and other taste impairing substances and microparticles – but leaves valuable minerals for a refreshing taste.
At work, for sports or on the go, refillable BRITA water filter bottles provide great tasting BRITA filtered water without unnecessary plastic waste.
BRITA water filter kettles
BRITA has partnered with leading kettle and beverage machine manufacturers for added convenience in making your perfect tea or coffee. Integrated MAXTRA+ filtration combines with simultaneous filter & boil technology for enhanced taste without any extra waiting. As the filters reduce limescale, there is less damage to your appliance and less descaling hassle!
BRITA filtration technology
BRITA MAXTRA+ Filtration
BRITA MAXTRA+ Water Filter Cartridges are compatible with old and new BRITA Jugs and Tanks (including those with PerfectFit).
MAXTRA+ features MicroFlow technology which reduces impurities such as chlorine, limescale, lead and copper from your tap water, noticeably improving the taste and appearance of hot and cold drinks for just pence per litre. Each cartridge lasts 100L, and is fully recyclable so look out for recycling bins in Argos & Sainsbury's.
BRITA MicroDisc filtration
The new BRITA MicroDisc works with older Fill&Go and all Water filter Bottles for great tasting tap water wherever you need it.
PureTaste Technology locks away chlorine and other taste impairing substances along with microparticles– but leaves in key minerals such as calcium and magnesium giving you a pure, refreshing taste, refill after refill.
BRITA recycling
Recycling with BRITA
For us recycling is not a new trend, we're proud to have been recycling our used cartridges since 1992 (the first company in our industry). By returning your used cartridges we can ensure that all components are properly reused or recycled., helping to lower the carbon footprint even further.
With approximately 1900 recycling points across the UK, returning your used filters is easy, we'll do all the rest.
Watch our video to learn more.
Check your local Argos or Sainsbury's store for our green recycling bins
Top rated BRITA products loved by you
BRITA care and services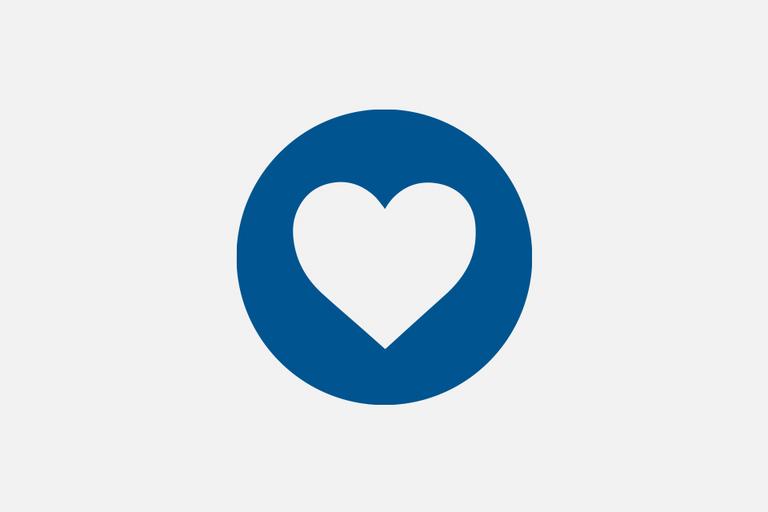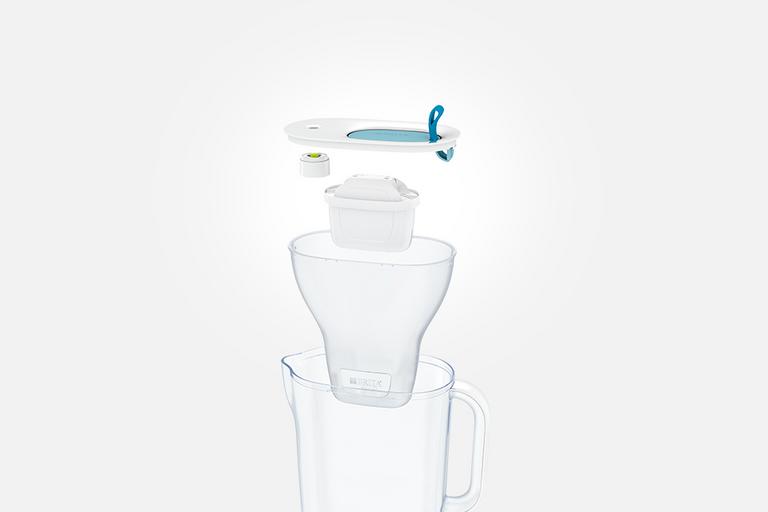 Selective free replacement parts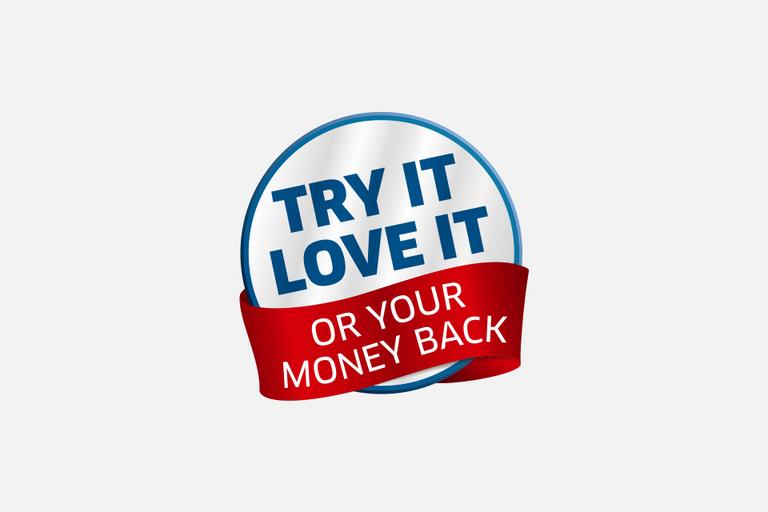 30 day money back guarantee
Why buy at Argos?