Belling cooking appliances
Revolutionising British cooking for over a century.
Belling cooking appliances.
Unfortunately lots of these are sold out right now. We're working hard to get more in for you.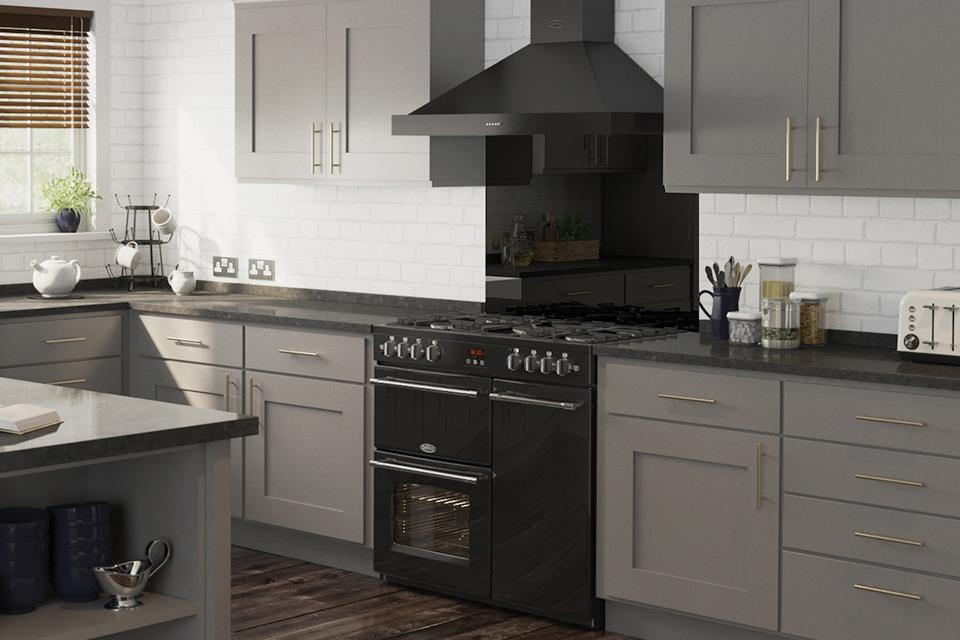 Range cookers
Belling range cookers come in a comprehensive choice of sizes, from dual fuel farmhouse double ovens to mini ranges, ideal for any kitchen space and style.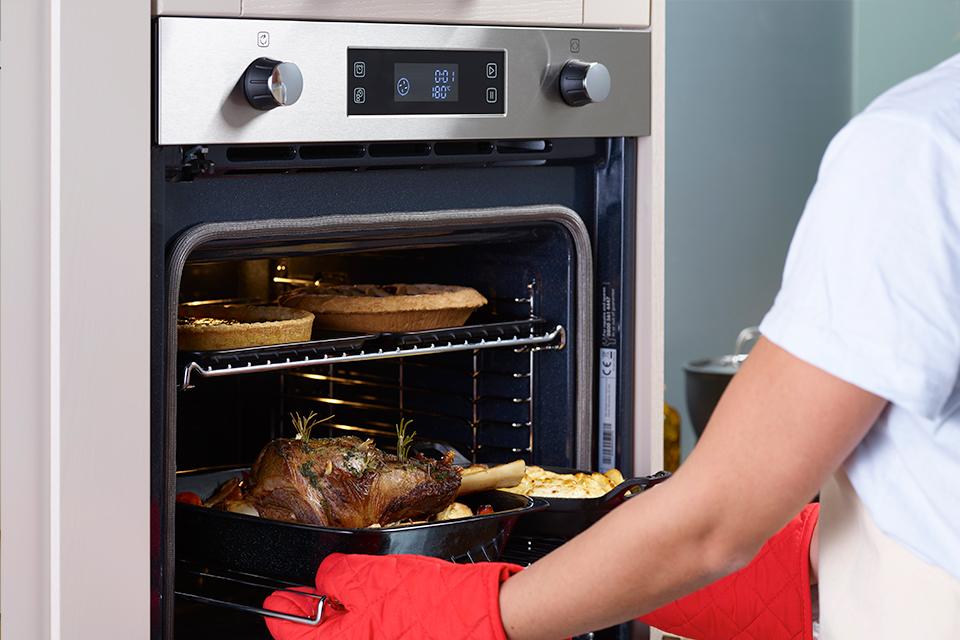 Built-in ovens
Belling built-in ovens are available in a choice sizes, fuels and finishes, perfect for any kitchen and family, and all specifically designed to be space-saving.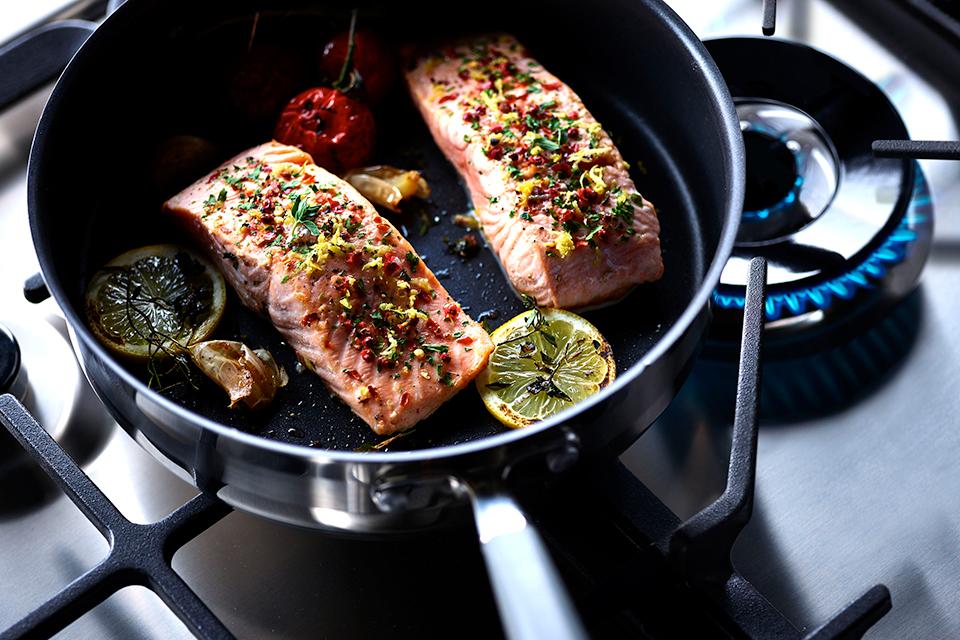 Built-in hobs
Complement your kitchen with our suite of efficient gas, electric ceramic or electric induction built-in hobs. Belling hobs compliment your cooker style and are available in 60cm, 70cm and 90cm widths. Perfect for any kitchen size.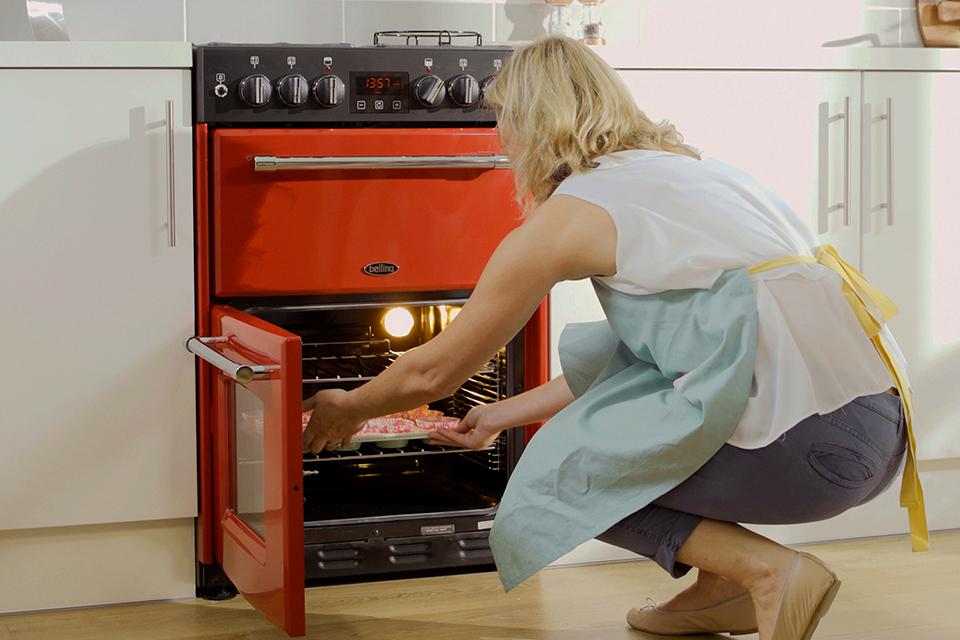 Freestanding cooking
Available in both dual fuel and electric, and a variety of sizes and finishes to suit your kitchen, discover Belling's range of traditional freestanding all-in-one cookers. Or choose one of our mini range cookers, big on performance while small on space.
Why buy at Argos?