Europe's no. 1 surveillance camera brand
Put yourself in control of protecting your home. At Arlo, we believe a watched over space is a safer space. Our award-winning self-installed and self-monitored surveillance systems are recommended by security experts.
Protect your home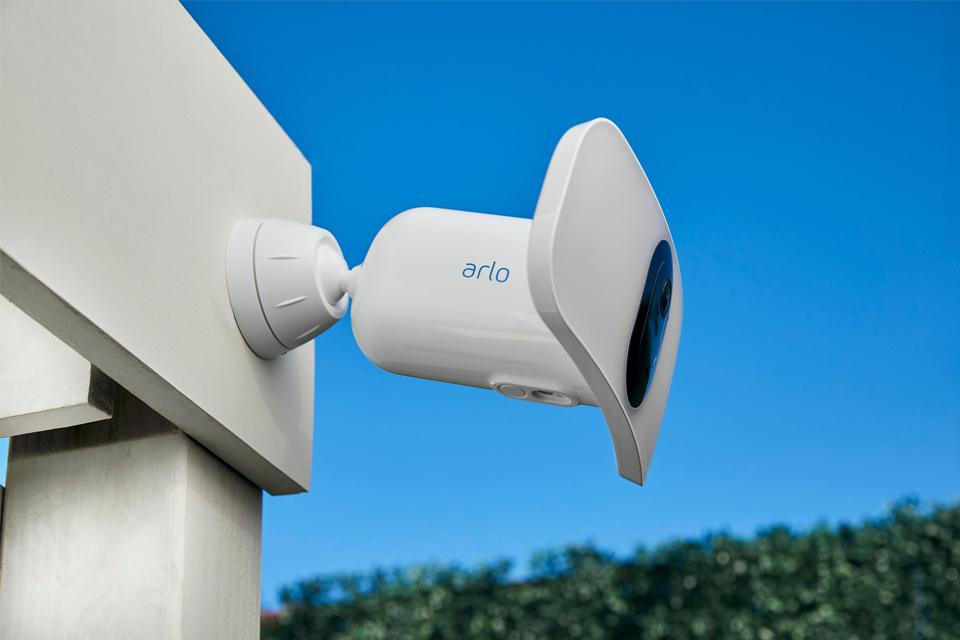 The Arlo Pro 3 floodlight camera
Protect your property with the world's first 100% wire-free, motion-activated floodlight camera. Its powerful 3000 lumen light is brighter than a car headlight, allowing you to deter intruders with an instant shield of light. Connect to your smartphone and receive alerts when motion is detected, view live video in 2K and remotely trigger the built-in smart siren. Simple to install for immediate protection.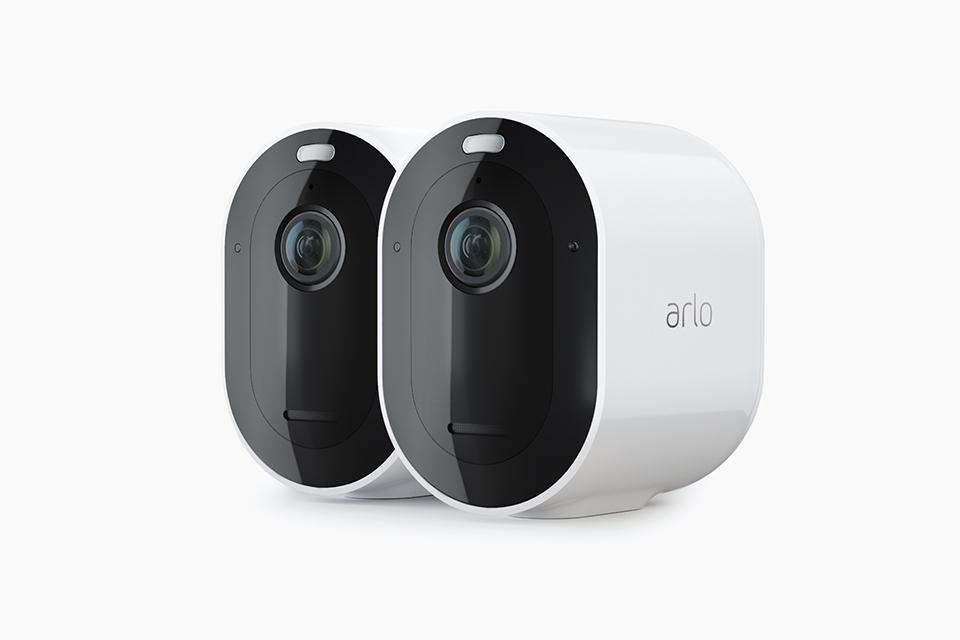 Arlo Pro 3 two-camera kit
Wirefree for ease of installation, this two-camera kit lets you keep an eye on your property from multiple angles. View video directly from your phone, or receive notifications when people, animals, vehicles or packages come into view. The advanced lens has a wide field of vision, and you can track or zoom into moving objects.
The Arlo Pro 3 floodlight camera challenge
The Arlo Pro 3 floodlight camera challenge
We put the speed and power of our Pro 3 floodlight camera to the ultimate test with racing driver Jamie Chadwick.
Why buy with Arlo?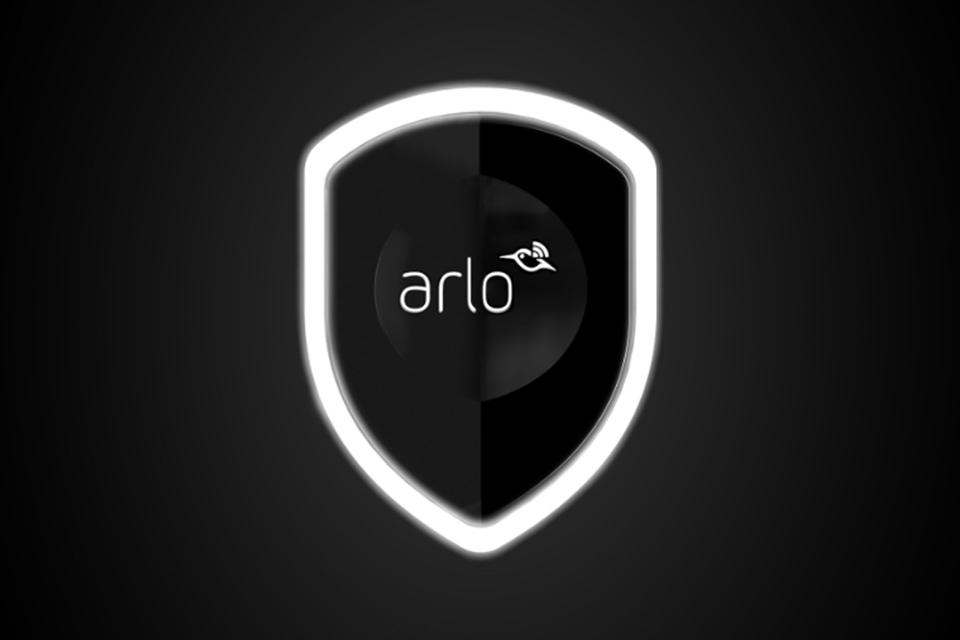 Privacy and protection
The only person who can view your videos is you. Arlo uses mandatory two-factor authentication and financial industry standard data encryption.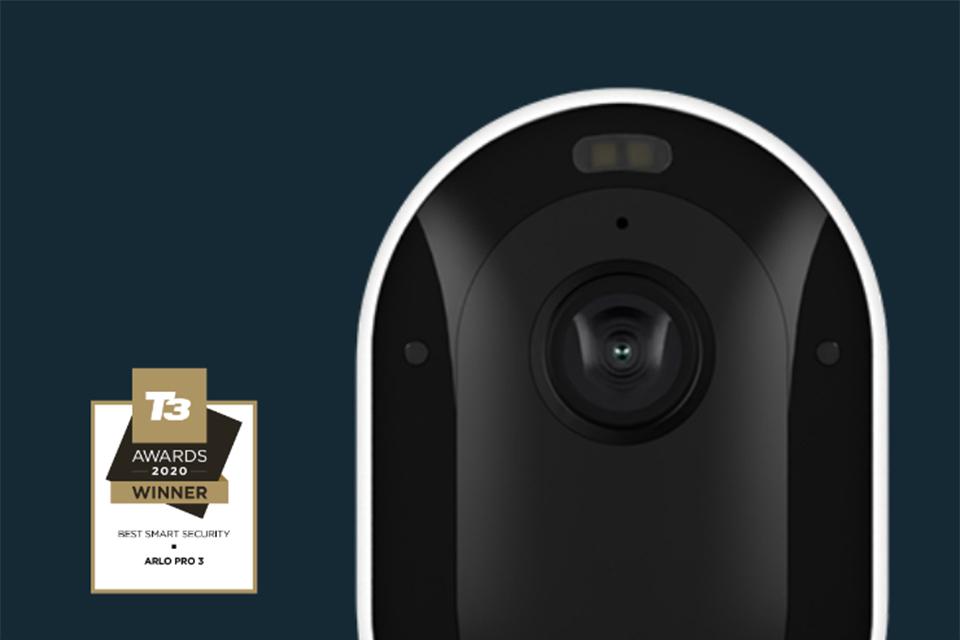 Award winning products
Accolades include Best Smart Security in T3's 2020 awards for the Arlo Pro 3.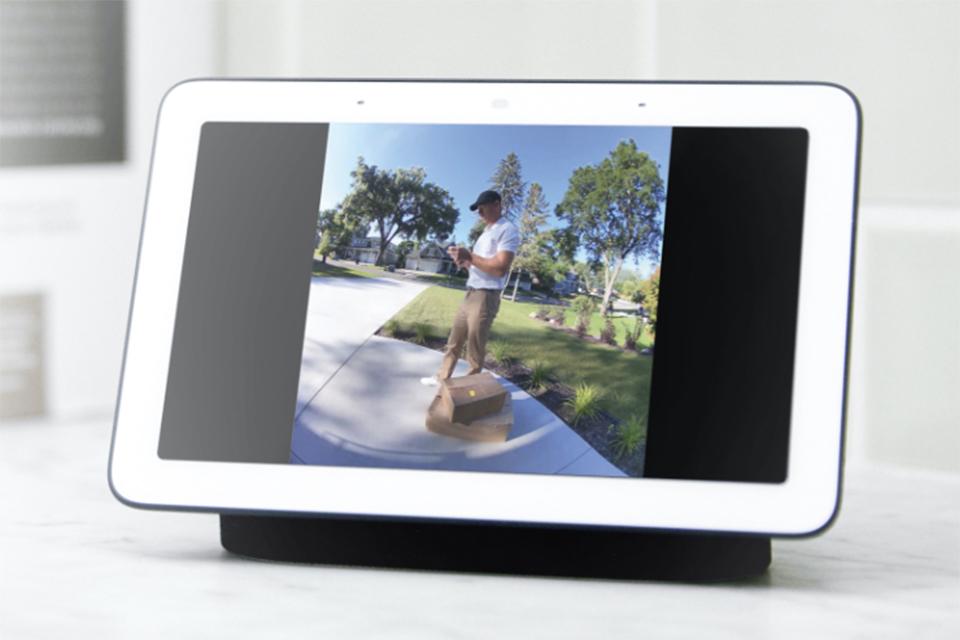 Smart home compatibility
Arlo products are compatible with smart home devices such as the Amazon Alexa and Hey Google.