Argos homepage
Find the perfect present for everyone
Festive inspiration for gifts, decorations and hosting.
Pay no interest on any product £99+
when you pay your full balance within 12 months with the Argos Card.
Representative 34.9% APR variable.
Credit subject to status. T&Cs apply.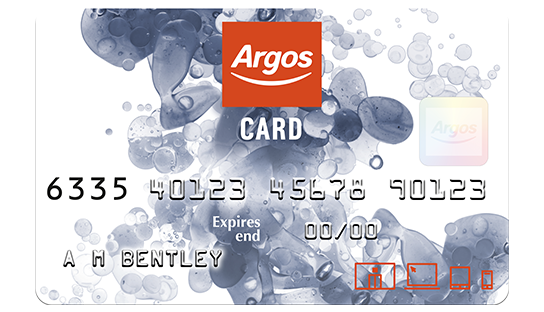 Sign up to Argos Marketing to receive a £5 off £40 code
Sign up here
Only open to customers not already signed-up to Argos Marketing. T&Cs Apply.
Get ready for Christmas
With Christmas preparations in full swing, you'll find everything you need at Argos. Shop our range of Christmas gifts, with lots of options for kids and adults. We also have lots of fun Christmas clothing for those festive gatherings including Christmas jumpers. When you get home, snuggle up in our Christmas pyjamas, with lots of cosy styles for everyone from babies to adults.
Deck your halls with our range of Christmas homewares. Choose a Christmas table runner to match your theme's colours and add decorative touches such as a festive centrepiece. We even have Christmas duvet sets, perfect for those cosy, chilly nights.
Toys and games
Find what's on your child's wish list with our range of toys. One of the hottest toys of the year is Barbie, thanks to the launch of the movie. The great thing about Barbie dolls is that they can be anything, from doctors to princesses, so they encourage imaginative play. Choose one of our doll houses for a place for your favourite toys to live. If your child is a fan of Gabby's Dollhouse, they'll love our range of Gabby's Dollhouse toys which includes the dollhouse itself, plus lots of adventurous playsets.
Another classic toy making a comeback is the Furby, a cute fluffy interactive toy that talks back. With a new Trolls movie on the way, these colourful-haired toys are bound to become a hit too. Find Trolls toys including playsets and cuddly toys. If your kids love interactive toys, take a look at Bitzee, which is set to be a favourite this year. Bitzee is an interactive digital pet that your child can take care of, without the mess.
For gamers, we have a roundup of new games that are soon to be released for console or PC. You can also pre-order the latest titles for the PS5, Xbox Series X, Nintendo Switch and more.
Autumn décor
With the temperature starting to drop, now is an excellent time to start making your home feel cosier inside. In our home and furniture range, you'll find everything you need to get ready for the new season. Curl up on a comfy new sofa or finish off your room with a rug. A new pair of curtains can really change the look of a room, as well as helping to keep it warm, and layering some cushions will make your living space look more inviting. Or add an electric blanket to your bed to stay cosy through the coldest nights.
If you've got DIY jobs around the home, we have the tools you need to get it done. Find a selection of power tools that'll make the job easier. Looking to give your kitchen a makeover? We have appliances to suit all sorts of homes, from ovens and fridges to small appliances like the popular air fryers. Our heated clothes airers are another practical addition to your home during the colder months, so you can get laundry dry without needing to hang it outside.