BRAND_FULFILMENT_BAR
BUY ONLINE AND COLLECT IN-STORE FOR FREE
Look out for products badged Fast Track to get it today
- Collect in as little as 60 seconds
- 7 days to collect
- Dedicated Fast Track counter in-store
BUY ONLINE FOR SAME DAY DELIVERY
Look out for products badged Fast Track to get it today
- 7 days a week
- Buy before 6pm and we'll deliver by 10pm
- Choice of 4 delivery slots
View more
it's now even easier to get larger items delivered
From next day, 7 days a week
| Larger items | Next Day Delivery | Standard Delivery |
| --- | --- | --- |
| 7am - 6pm | £14.95 | £6.95 |
| Choice of 4 delivery slots | £19.99 | £8.95 |
| Large Kitchen Appliances | Next Day Delivery | Standard Delivery |
| --- | --- | --- |
| 7am - 6pm | £8.95 | Free |
| Choice of 4 delivery slots | £19.99 | £8.95 |
View more
Hobbies & crafts
(1 products)
Related Products

Everyone knows about the wheels on the bus, ...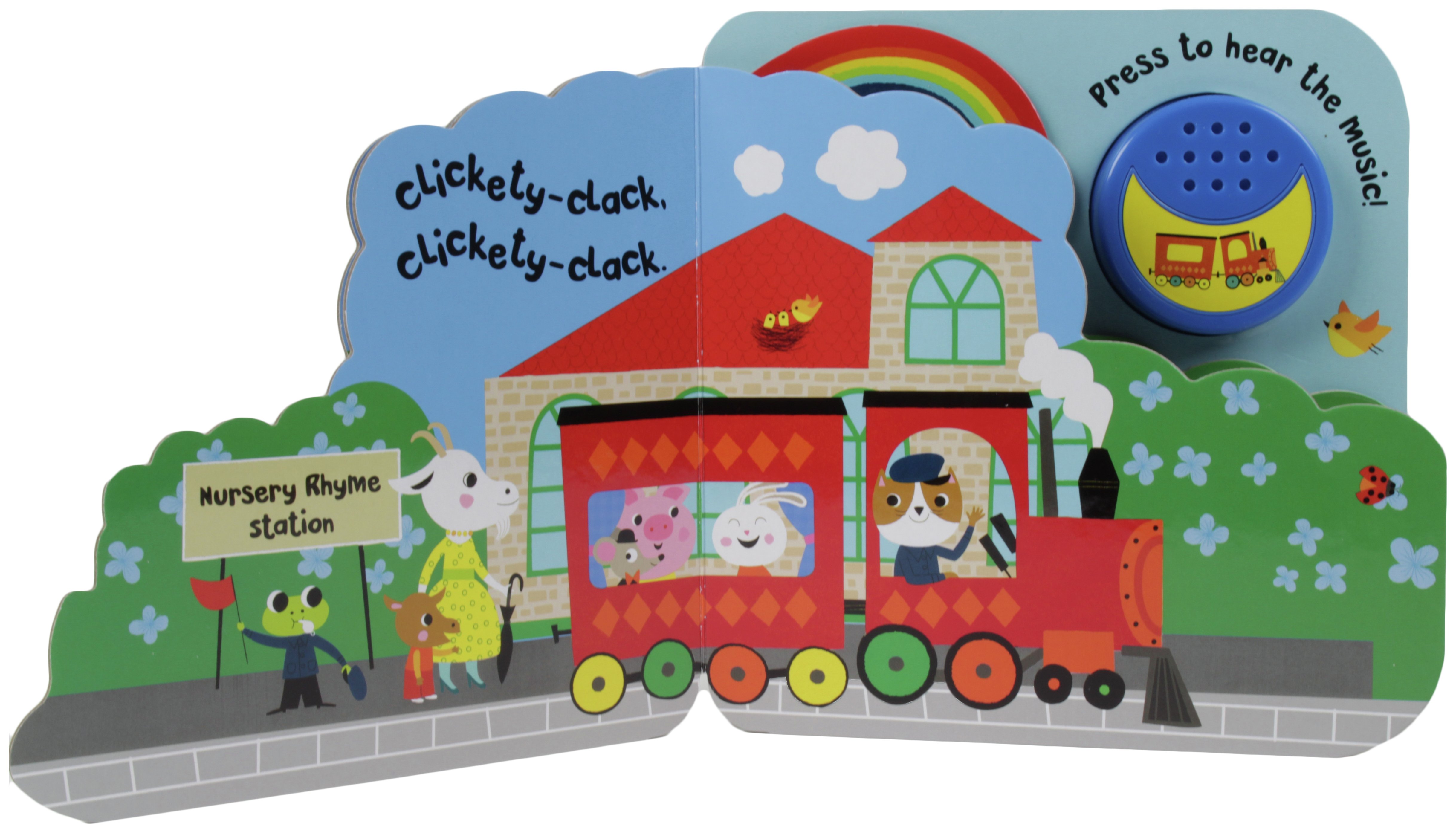 Description:
Everyone knows about the wheels on the bus, but what about the wheels on the train ? This nursery rhyme is all mixed up ! Shaped board book with nursery rhyme sound module. Size H18, W18, D1.9cm. Weight 230g. Batteries required: 1 x button cell (included) plus . For ages ...
Many people harbour creative ideas but are put off by the price of the necessary stationery. This is where our Hobbies & Craft clearance range comes in. We have everything you need to undertake your creative project at fantastically discounted prices. We have a range of awesome art sets that contain up to 150 pieces of creative stationery - they're also portable so you can take your art on the go! Our range is also home to sewing kits, professional pens, and colouring books. There has never been a more affordable time to get creative!
We also have a range of luggage solutions that will help you take your art on the go. You can take your equipment in a stylish messenger bag or perhaps just a simple rucksack, our backpacks range has you covered! We also offer simple black backpacks which are great for carrying stationery to schools where there is a stricter uniform dress code.
If you want another outlet for your creativity try taking up one of our instruments. We have everything from recorders to banjos, go explore our music range!